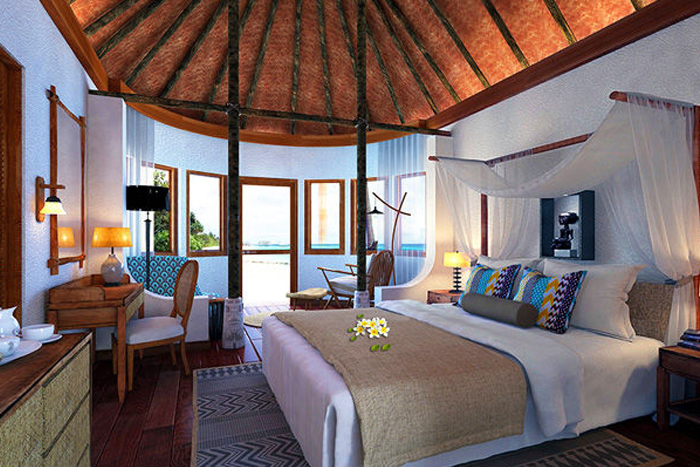 Makunudu Island announces enhancement plan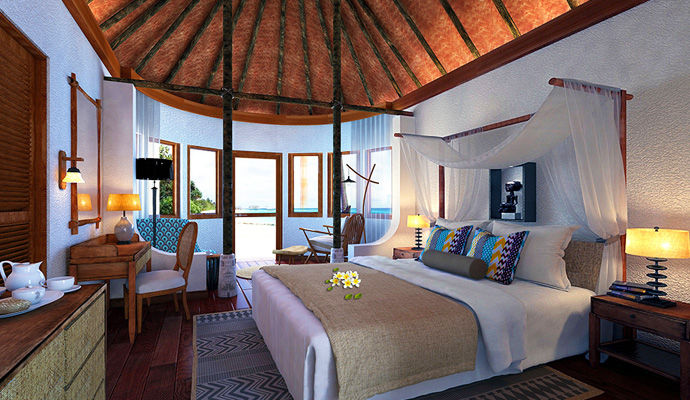 Makunudu Island has announced a gentle enhancement plan for the ongoing year 2015. This first phase of the programme will be followed by a long term upgrade plan.
Phase one of the plan will include a soft refurbishment of the Deluxe Bungalows, introduction of complimentary WI-FI into public areas and replacement furnishings in these areas.
The resort will run on Bed and Breakfast basis effective November 1, 2015, though half-board, and full-board meal plans will still be available.  Makunudu Island will introduce a new a la carte menu at the Ara Iru restaurant, beach barbeques, and romantic candle lit dinners on the beach as per guest's request. Mr. Shabeer Ahmed, Managing Director commented, "Excursions such as night fishing can be arranged for guests and any catch can be freshly prepared and cooked by our chef."
Speaking about the enhancement plan, Mr. Shabeer said, "We are delighted to share the details of our exciting plans that will uplift the public areas, Deluxe Bungalows and our guests' experience, whilst maintaining the simple and natural environment that makes Makunudu unique."
Located in the North Male' atoll, Makunudu Island, known more famously as a Maldives Original, is located just 55 minutes away from the Ibrahim Nasir International airport by speedboat.
.