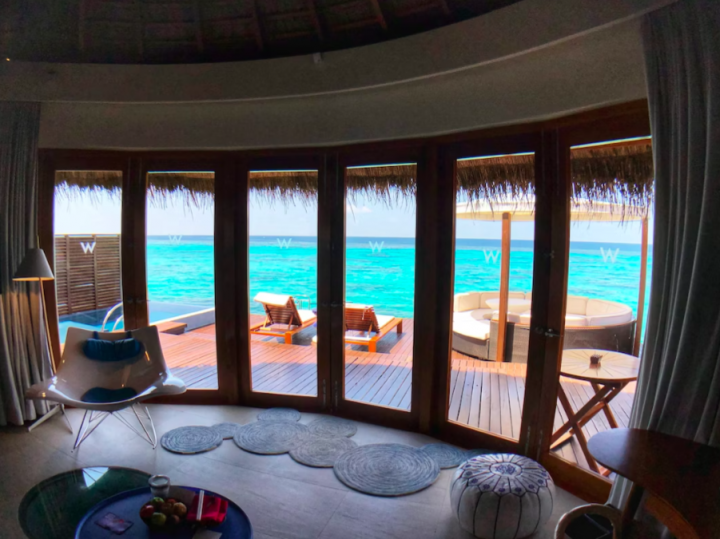 Maldives' ADR Ranks Among Top 5 Globally 
For the year to date period of February 2023, Maldives' average daily rate (ADR) is ranked 5th highest globally. All the destinations within the top 5 are waterfront or island destinations. Saint Barthélemy recorded the highest ADR followed by Anguilla, Turks and Caicos, Antigua and Barbuda and the Maldives.
The Maldives' ADR dramatically peaked during the New Year holiday. However, since the second week of January, the destination's ADR has stabilized at a healthy rate between USD 600-800.
This data is sourced by STR, A CoStar Group Company. The dataset is robust with data from over 105 hotels & resorts in Maldives.
Read how Maldives' ADR and RevPAR compares to other Indian Ocean destinations.
Featured Image: Unsplash