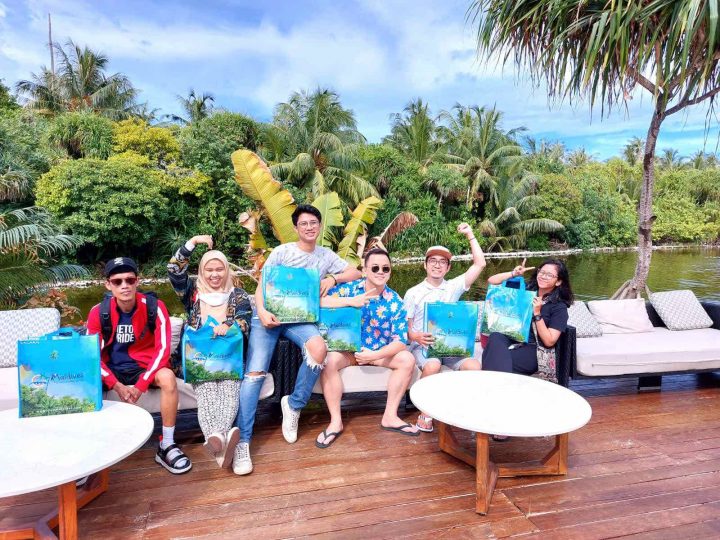 Maldives' Adventure Tourism Promoted to Indonesian Market
Maldives Marketing and Public Relations Corporation (MMPRC / Visit Maldives) is promoting adventure and dive experiences to Indonesian market with a familiarisation trip.
The media team, consisting of representatives from prominent Indonesian publications, are staying in the Maldives from 23rd to 28th June 2022 at Kuramathi Maldives, Pullman Maldives Maamutaa and Mercure Maldives Koodoo.
The FAM trip aims to promote the dive segment of the Maldives, showcasing dive facilities and relevant experiences. "Through this trip, we will be able to promote the Maldivian tourism products, including resorts, hotels, guesthouses, and liveaboards, to the Indonesian market. We will also be able to market the unique geographic aspects of our scattered islands, the one-island-one resort concept, and the safety and seclusion that our destination offers tourists. The participants of the trip will share social media posts and write articles about their experiences in the Maldives, expected to reach 30 million potential travellers from Indonesia," read a statement by MMPRC.
In 2019, Maldives welcomed over 4,000 tourists from Indonesia, while 2021 saw over 950 arrivals. From January to May 2022, Maldives has welcomed 618 tourists from this market.