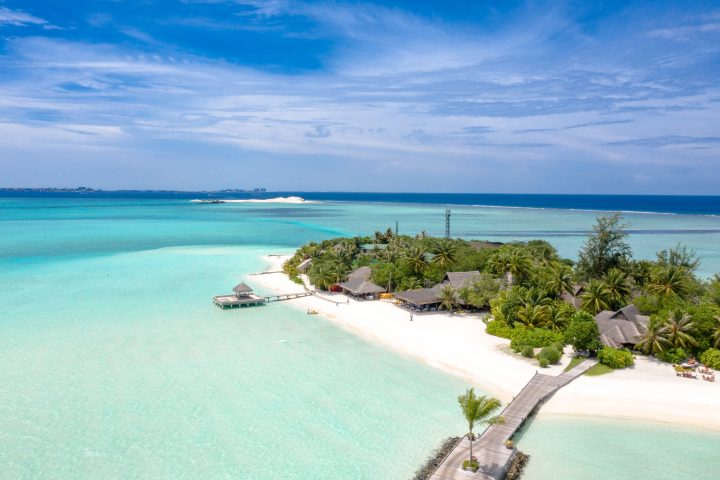 Maldives Among the Six Countries Removed from Abu Dhabi Green List
Abu Dhabi will remove Maldives and five other countries from its green list on 18 August 2021, states UAE's second flag carrier Etihad Airways. Hence, passengers travelling from Maldives, Armenia, Austria, Israel, Italy and the USA will need to quarantine on arrival.
Maldives was initially added to the green list on 31 July 2021, allowing travellers from the country to be exempted from mandatory quarantine measures after landing in Abu Dhabi. However, all passengers are required to undergo PCR testing upon arrival at the airport and on day six.
With this update, there will be a total of 28 countries in the green list. Passengers flying in from countries that are not in the green list will be required to wear a medically approved wristband and quarantine for seven days if they have been fully vaccinated at least 28 days before the flight. Passengers who are not vaccinated will have to quarantine for 10 days. According to Etihad Airways, vaccinations taken outside the UAE are also recognized (Sinopharm, Sinovac, Janssen, Pfizer, Sputnik V, Oxford-AstraZeneca, Moderna).
As per the latest updates by Health Protection Agency on 16 August 2021, the total number of cases in Maldives has reached 79,289, with 152 cases reported on that day itself. However, 295,875 people have received their second vaccination dose in Maldives as of 15 August 2021. The president stated that 93 per cent of tourism industry workers have already completed two doses of their vaccine.