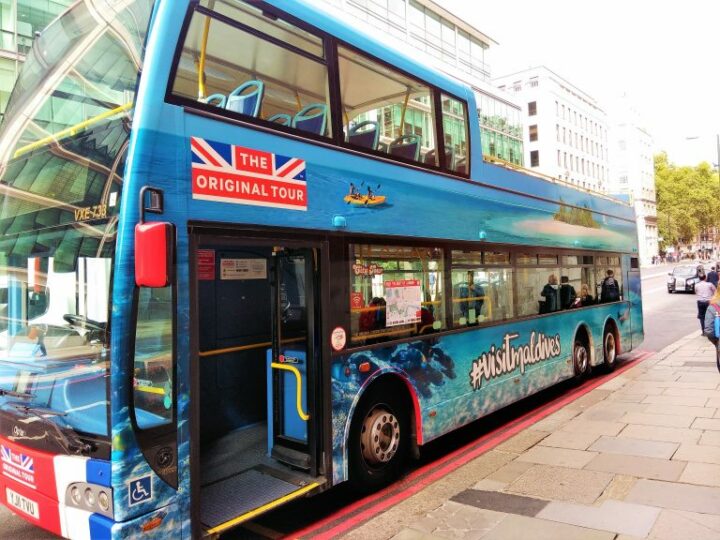 Maldives brings 'Sunny Side of Life' to London
With destination's largest outdoor advertising campaign in the UK, Maldives has brought the 'Sunny Side of Life' to the grey skies of London—with the launch of the advertising campaign this autumn on London buses and bus stops and at Waterloo train station.
The campaign which was run by JCDecaux, an outdoor advertising corporation, ran from September 23, 2019 to October 6, 2019. 40 Maldives digital advertisements were displayed on the screens at bus stops near busy London train stations including Charing Cross, Leicester Square, Edgware Road, Paddington, Baker Street and Victoria.
The Original Tour buses in London and the digital screen situated inside Waterloo train station displayed vibrant Maldives adverts. With an estimated 94.4 million people passing through the station each year, Waterloo train station is sought as UK's busiest train station. It is estimated that during the two-week campaign, approximately 3.2 million impressions reached on Waterloo digital screen.
The advertisements visuals displayed the beauty of Maldives, which endures to be one of the most popular long-haul holiday destinations for UK travellers due to its picturesque islands, white sand beaches and crystal clear lagoons.