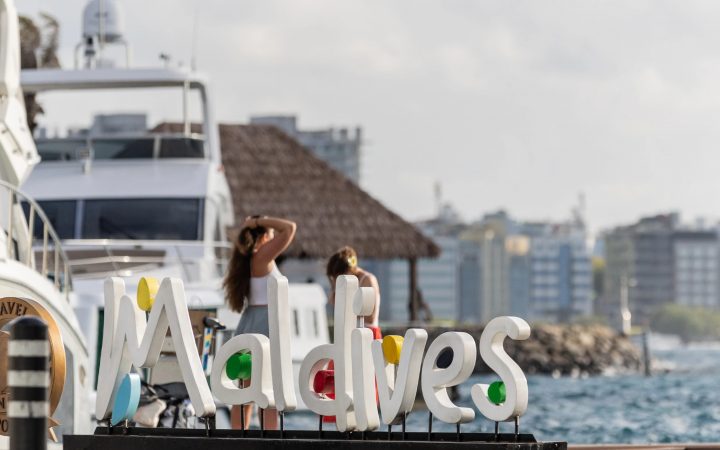 Maldives expects 8.3% surge in tourist arrivals for 2024
The Ministry of Finance predicts an 8.3% increase in tourist arrivals to the Maldives in 2024, according to the Medium-Term Fiscal Strategy Report 2024-2026.
In 2022, the Maldives witnessed a more rapid recovery than projected, with an initial estimate of 1.63 million tourists and 10.4 million bed nights. However, the actual figures exceeded expectations, as 1.68 million tourists visited, and bed nights reached 12.3 million by the year's end.
The first quarter of 2023 saw a surge in tourism activity, largely credited to the reopening of Chinese borders and the resurgence of the Chinese market in January 2022. During this period, 523,928 tourists arrived in the Maldives, marking a 21.4% increase compared to the same period in 2022 and an 8.5% rise compared to the first quarter of 2019.
Additionally, bed nights totalled 3.9 million, marking a 15% increase from 2022 and a 29% increase from 2019.