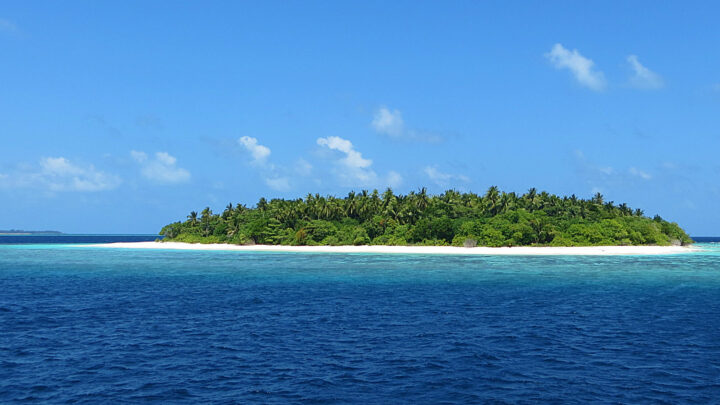 Government establishes company for integrated tourism development projects
A new state-owned company was established on Sunday to carry out 'Integrated Tourism Development Projects' with local businesses.
The Maldives Integrated Tourism Development Corporation is tasked with "enhancing tourism sector gains and promoting participation of small and medium sized businesses in the sector," according to the president's office.
The government's 'guesthouse island project' targeting local small and medium sized enterprises (SMEs) was first announced in June 2014.
Three islands have been chosen for the project since then: Kelaa in the northernmost Haa Alif atoll, Baresdhoo in the southern Laamu atoll, and Ismehelahera in the southernmost Seenu atoll.
The government plans to lease plots of land on the designated islands for guesthouse and beach hotel development. Local companies would also have the opportunity to provide subsidiary services such as dive schools and water sports.
The project was previously overseen by the Maldives Marketing and Public Relations Corporation (MMPRC). It was to be developed under a "communal tourism development" or "vertical tourism" concept.
According to the MMPRC, the guesthouse island project was designed to "responsibly diversify the tourism product of the Maldives" with hotels and guesthouses operated by multiple local SMEs.