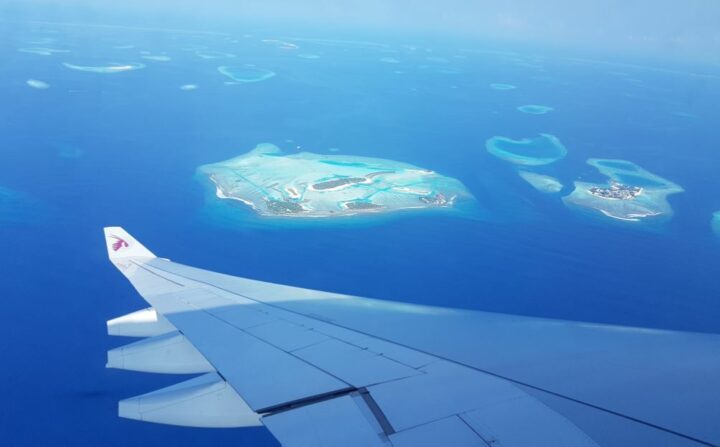 Maldives named 'Islands with the Best Places to Stay' at Condé Nast Traveller's Readers' Travel Awards
Maldives has been named the 'Islands with the Best Places to Stay' at the Condé Nast Traveller's 2017 Readers' Travel Awards, reaffirming its position as one the world's preferred destinations. The annual awards ceremony was held at the Ham Yard Hotel in central London on September 4, 2017.
"We are incredibly honoured that the readers of Condé Nast Traveller have once again chosen the Maldives as best islands for places to stay," says Ahmed Shiaan, the Maldives Ambassador to the UK, who accepted the prestigious award on behalf of the Maldives.
"We have worked hard to remain the world standard in holiday luxury, and it's wonderful to see that travellers appreciate how much our nation has to offer."
Maldives hotels were also recognised, appearing in the top ten lists of Best Holiday Hotels and Best Hotel Spas. Condé Nast Traveller is one of the UK's leading luxury travel magazines, with a following of 1.3 million. It's Reader's Travel Awards voted for by the magazine's readers, are among the most widely respected in the travel industry.
"The United Kingdom is a crucial part of the Maldives' tourism industry, and we are thrilled to receive this award in one of our most important markets," says Moosa Zameer, the Maldives' tourism minister.
"The Maldives Marketing and Public Relations Corporation and the Maldives Embassy in London have worked hard to promote our islands to the British people, and this achievement is a reflection of that effort. It's exciting to see that we are still one the world's favourite holiday destinations."
The UK travel market remains buoyant for the Maldives. By June 2017, 51,737 tourist arrivals were recorded from the UK. UK accounted for 7.9% of the market share and is the third largest generator to Maldives in this period, according to Maldives Marketing and Public Relations Corporation (MMPRC).