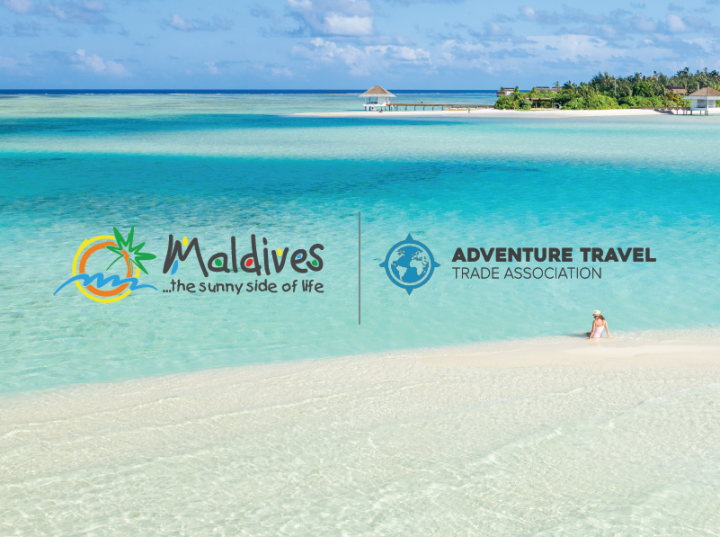 Maldives Marketed in the US
Maldives Marketing & Public Relations Corporation (MMPRC) has taken part in AdventureELEVATE 2022 to promote the Maldives in the US market. The event took place from 3rd to 5th May in Oregon, United States, and is hosted by Adventure Travel Trade Association's (ATTA).
AdventureELEVATE 2022 is an intensive educational and networking conference that brings together the adventure travel community. At the event, MMPRC highlighted experiences that make Maldives exciting for adventure enthusiasts. "One of MMPRC's aims is to show the world that the Maldives tourism industry goes beyond just luxury – and that we are on a path to making our industry sustainable, and community-inclusive," read a statement by MMPRC. "With that, MMPRC will promote the diverse segments of Maldives tourism such as the local tourism industry and the thrilling side of life."
The US was a significant source market to the Maldives last year with an arrival figure of 55,760 travellers. As of 20th April 2022, Maldives welcomed 521,019 travellers in total, out of which 24,171 travellers are from the U.S, positioning the market as the 6th largest market to Maldives so far this year.