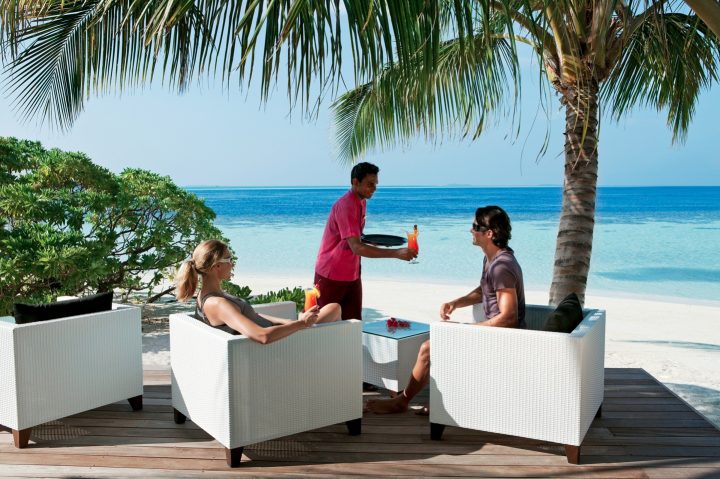 Maldives on the Verge of Having a Fully Vaccinated Tourism Sector
Seventy per cent of resort employees have been fully vaccinated in the Maldives, according to Ministry of Tourism.
During April 2021, Visit Maldives and Ministry of Tourism launched "I'm Vaccinated" campaign in order to encourage employees in the tourism sector to get vaccinated. The ultimate target of the campaign was to make Maldives the first fully vaccinated tourism sector in the world. The Ministry reveals that ninety-six per cent of resort employees have received their first dose as of 23rd June 2021.
As per the latest updates by HPA on 25th June, a total of 186,777 people have received their second dose in Maldives. The same day, total number of cases reported reached 72,944, with 4,295 active cases and 208 deaths.
Maldives recently surpassed half a million tourist arrivals this year, even though tourist arrivals slowed down since the month of May 2021 with the implementation of additional restrictive measures. Statistics also reveal that Central/Eastern Europe, South Asia and Africa regions have made full recovery and performed above pre-COVID levels while East Mediterranean, Middle East, Americas, and Europe are also showing signs of recovery.