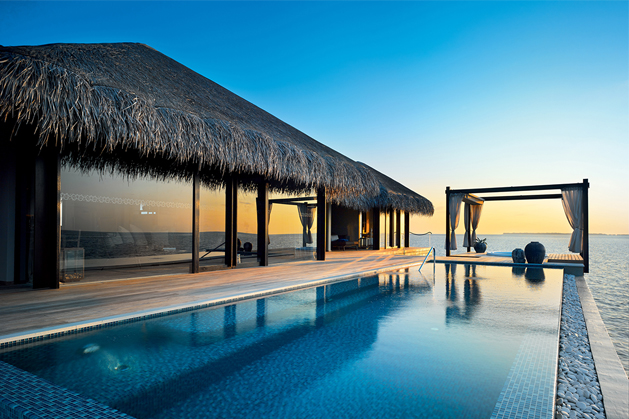 Maldives runner-up in Telegraph Travel Awards' World's Best Destination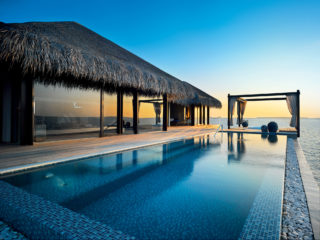 The Maldives came in second place in the Telegraph Travel Awards' World's Best Destination category.
With almost 90,000 people voting for their favourite travel companies and holiday destinations, the Telegraph Travel Awards is touted as "the most comprehensive, wide-ranging, and reliable reader travel survey in the world."
The award ceremony took place at the Banking Hall in Central London, England.
Comedian and actor Sean Lock presented the awards in a variety of categories.
While New Zealand and Cape Town won in the best country and best city categories respectively, Trailfinders won the coveted best tour operators award.
New Zealand defended the top spot for the third year in a row while South Africa claimed third place.
"Sun, sand, and sea may be a travel cliche, but when you experience a perfect combination of the three, relaxation is almost guaranteed. Whether you're on honeymoon, a spa break or a scuba-diving holiday, this Indian Ocean idyll delivers – and it's just a 10-hour flight from home," the Telegraph wrote of the Maldives.
Among other winners were British Airways as the best short-haul airline, Singapore Airlines as the best long-haul airline, Four Seasons as the best hotel chain, and Scenic Tours as best escorted tour operator.