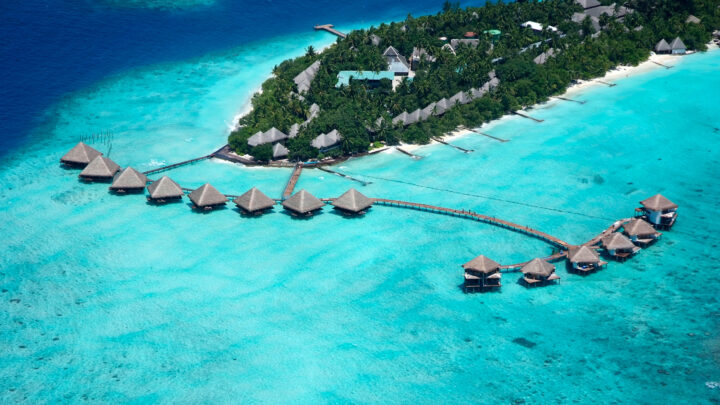 Destination PR Agencies appointed for Maldives
Maldives Marketing and Public Relations Corporation, (MMPRC) has appointed PR Agencies in China, Germany, UK, France, India and Korea.
The agencies will liaise with MMPRC in implementing the destination's PR strategy in the respective markets for a period of one year which will begin on the 1 July 2016.
The main objective of hiring PR agencies in these markets is to strengthen the destination's image and increase the number of arrivals to the destination.
Appointment of PR Agencies in the major markets will allow MMPRC to maintain constant presence in the markets, identify and implement best strategies to improve the market performance.
Following are the details of the agencies appointed;
China – Travel Link Marketing Co. Ltd
Contact: Brenda He – Director / General Manager, China
Germany – Kaus Media Services
Contacts: Mr. Axel Kaus – Managing Director and MMPRC Account Director, Mr. Marcus Feuerstein – Senior Public Relations Manager and MMPRC PR Account Manager, Ms. Sina Talke – PR Assistant and MMPRC PR Account Assistant
United Kingdom – McCluskey International
Contact: Ms. Judy McCluskey – Agency Principal
France – Interface Tourism
Contact: Annabelle Michaux – Head of strategy and Team manager, Sophie Dutertre – Senior Account Manager, Laetitia Coiffard – Junior Account Manager
India – Think Strawberries
Contacts: Ms. Shikha Mishra – Media & PR Manager
Korea – S Marketing and Communications Co. Ltd
Contacts: Sophia Sung – Managing Director