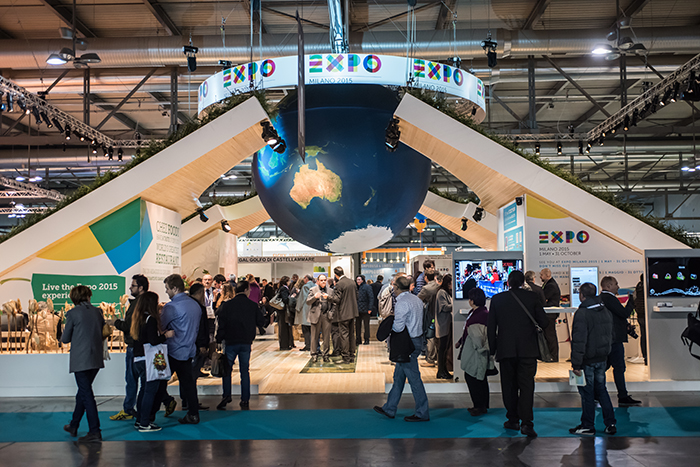 The Maldives takes part in Expo Milano 2015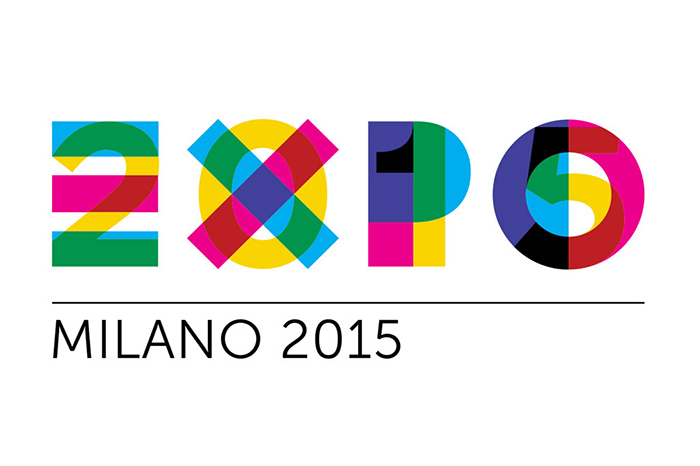 Maldives Marketing and Public Relations Corporation (MMPRC), together with Bicocca University in Milan, is participating in the Expo Milano 2015.
The exhibition, which has started already, is set to be held from 1 May to 31 October 2015 in Milan, Italy. The 6 month long Expo is expected to be the global meeting point of all travel and tourism-related businesses and organizations from around the world.  An estimated number of 20 million visitors are expected to visit the Expo Milano 2015.
The theme for this year is 'Feeding the plant, Energy for life'. A total of nine Clusters will each host several Pavilions under different theme.  The Maldives will have their own Pavilion under the Cluster Islands, Sea and Food and will be holding promotional activities in line with the theme.  The Maldives stand, in line with the theme of the Expo, is also set to host weekly panel discussions on different topics regarding climate change, sharks & dolphins, and corals.  In addition to this, the Maldives stand will host games and storytelling events for children every evening.
Countries are expected to celebrate their National Days, Independence Days, and Women for Expo Days, etc, throughout the duration of the Expo. The Maldives too, is also set to celebrate their National Day on 10 August, at the Expo. Grand celebrations will include activities portraying the countries unique culture and traditions and are expected to continue throughout the Expo.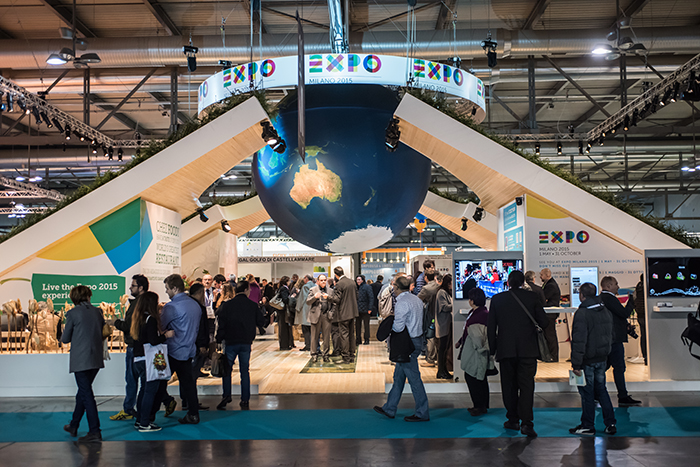 Expo Milano 2015 is expected to increase the Maldives popularity amongst travellers and tourists, and is believed to be a good opportunity for the country to re-establish itself as a world class travel destination. MMPRC, along the Ministry of Tourism, announced that the country's target for this year is to welcome 1.4 million tourists in to the country. The Italian market holds a steady increase in arrivals to the Maldives each year. This year the statistics show an increase of 22.3% from March 2014 to March 2015. The Italian market holds a lot of potential and Italy holds 7.9% of the market share in the Maldives.
Expo Milano 2015 officially opened on 1 May with one minute of silence remembering the many lives lost in the recent earthquake in Nepal.  The Commissioner for the Expo 2015 Guisepe Sala, spoke at the inauguration ceremony held at the Open Air Theatre.