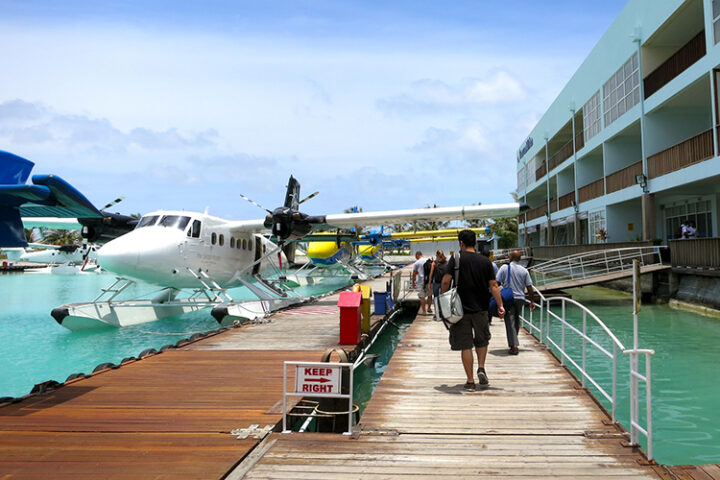 Maldives remains a tourism-driven economy
The Maldives tourism and hospitality sector has contributed 22.7 percent to GDP by the end of 2016, according to the Ministry of Tourism. The Tourism Ministry also said the total contribution of travel and tourism in the country amounts to 70 percent of the foreign exchange earnings and one-third of the government's revenue. Tourism is also known as the leading employment generator for the country.
The visitor numbers to the Maldives have also remained strong and resilient over the last five years, with arrival numbers remaining over one million, since surpassing the one million mark in 2013. To cope with the increase in demand a number of new accommodation facilities have opened up in 2016.
A total of 11 new resorts opened in 2016, with the number of resorts increased to 126 in the Maldives. However, revenue generated during that period was comparatively down during that period due to shorter stays and lower spending by tourists.
"However, the fall in revenue can be recovered by placing more emphasis on destination marketing and bearing in mind that the Maldives is competing internationally, with other strong destinations which are visible on the market," said Mohamed Umar Manik, Chairman of Maldives Association of Tourism Industry (MATI), speaking at the organisation's general assembly held earlier in the year.
According to the latest data from the Tourism Ministry, accommodation facilities in the Maldives has been increasing at an average rate of 7% over the last five years. At the end of 2016, the total number of resorts in the Maldives was 126 with a total bed capacity of 24,877. A large number of resorts and guesthouses are also in the pipeline.