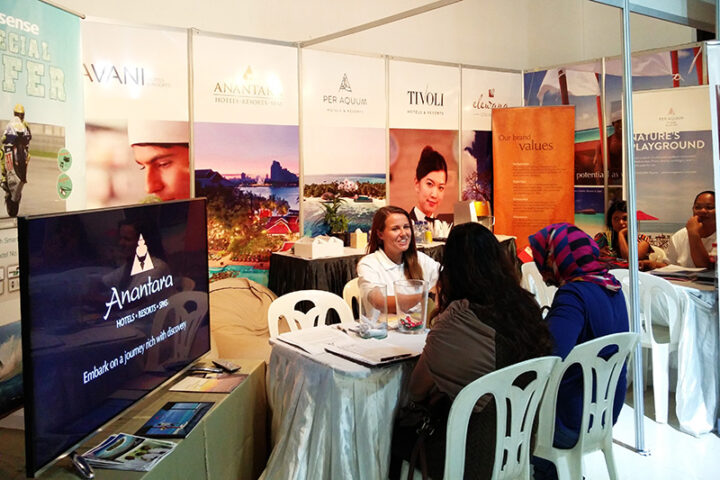 Maldives Tourism Industry Job Fair 2015 – In Pictures
Hotelier Maldives is published by Perspective Pvt Ltd, (PPL), a company based in the Maldives. PPL has interests in tourism and hospitality related publishing, travel and leisure related services and products.
Related Posts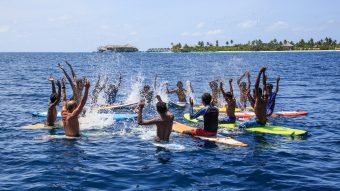 Six Senses Laamu and water sports and dive operator Ocean Dimensions together celebrated International Surfing Day by holding a surf event for local children.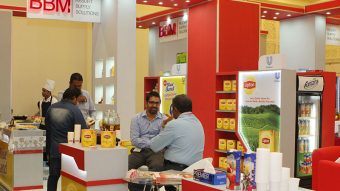 The 11th Hotel Asia Exhibition saw hundreds of exhibitors representing brands from across the globe at the three-day event at Dharubaaruge.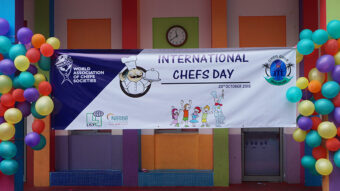 The Chefs Guild of Maldives celebrated International Chefs Day 2015 today under the theme 'Healthy Kids, Healthy Future' with children at Ahmadhiyya School.