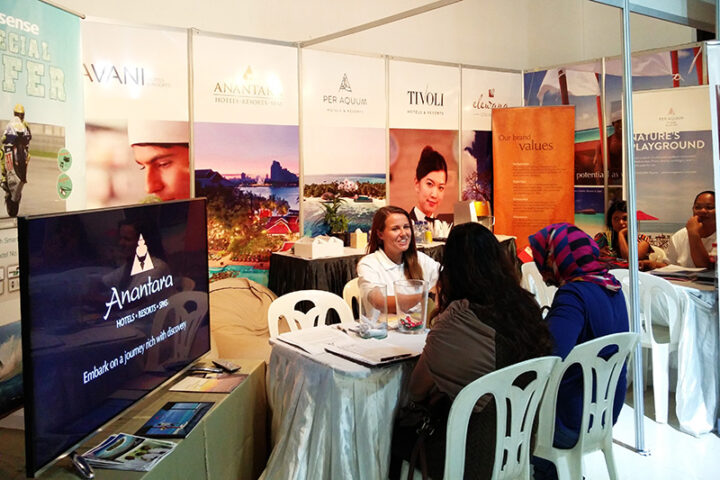 Maldives Tourism Industry Job Fair 2015 – In Pictures
Hotelier Maldives is published by Perspective Pvt Ltd, (PPL), a company based in the Maldives. PPL has interests in tourism and hospitality related publishing, travel and leisure related services and products.
Related Posts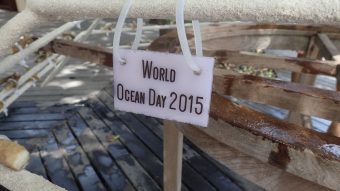 Resorts across the country celebrated World Oceans Day 2015 with a variety of fun activities, including reef clean-ups, presentations and coral planting.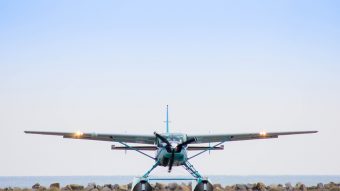 Domestic airline Flyme officially launched seaplane operations on Sunday, January 15 following successful promotional flights last year. The…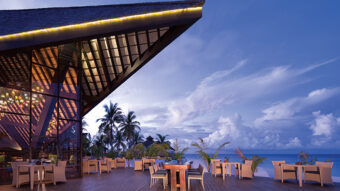 Jumeirah Vittaveli releases new photos of their beautiful island.