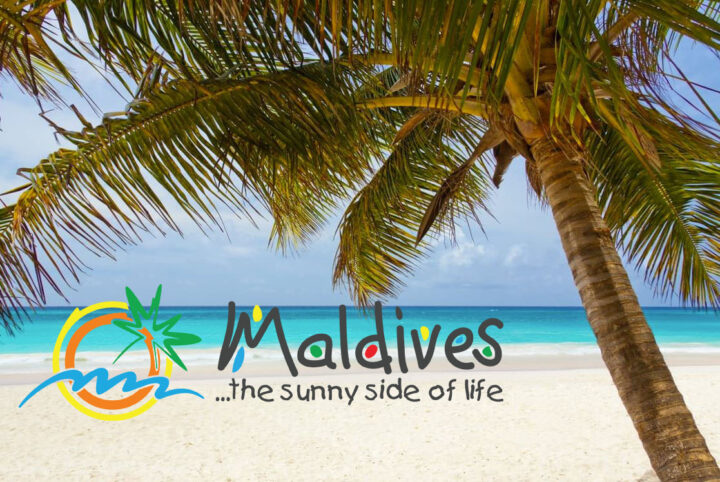 Maldives Tourism Promotion Board Ltd. to oversee Maldives' promotion
The Government – by Presidential Decree (No.: 02/2017) – has constituted the Maldives Tourism Promotion Board Limited to oversee Maldives' tourism sector promotion. The new enterprise is a 100% state owned entity.
MTPB was formed with the aim to study travel trends that drive the tourism industry, enhance tourism sector gains and explore new and different avenues to further promote the Maldives as a tourist destination.
The new enterprise was established with a capital of MVR1 billion broken down into 100 million shares valued at MVR10 each.
Board of Directors and executive management of the new company has yet to be appointed.
At present, marketing and promotion of the Maldives is conducted by the Maldives Marketing and Public Relations Corporation (MMPRC). Until its inception in 2009, all promotional activities were carried out by a government office, also titled Maldives Tourism Promotion Board.
With the re-formation of MTPB, the government has yet to announce the mandate or dissolution of MMPRC.
The Government, in August 2016, also established the Maldives Integrated Tourism Development Corporation (MITDC), mandated with enhancing tourism sector gains and promoting participation of Small and Medium Enterprises in the sector.