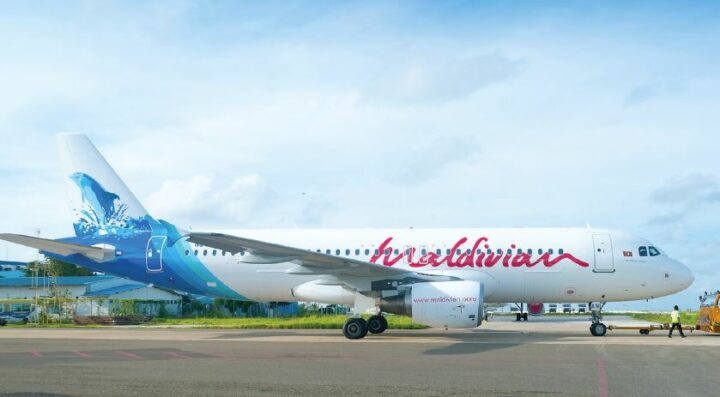 Maldivian gets green light for Malé-Colombo flights
Maldivian – the national carrier – has been granted the green light to commence operations between Malé and Colombo, Sri Lanka. Permission to operate flights between the two destinations was granted to Maldivian following talks between senior officials of Island Aviation Services Ltd. – the owner and operator of Maldivian – and the Civil Aviation Authority of Sri Lanka.
Colombo is the vibrant capital city and the major port of Sri Lanka, and is one of the top travel destinations for Maldivian tourists. In addition to medical facilities available in Colombo, the city also exhibits momentous colonial buildings and is known for its fine dining and shopping opportunities.
"We feel there is a huge need to commence Malé-Colombo operations, especially based on the high traffic to the destination and popularity amongst locals," Ali Nashath Hameed – Head of Facilities and Maintenance at Maldivian, told Hotelier Maldives.
"Currently we are at the early stages of the discussion. It is too early to name a date to commence operations or frequency of flights," he added.
Maldivian commenced operations in 2000, and expanded its operations to international destinations in January 2008. It flies to all domestic airports within the country and has scheduled operations to Bangladesh, two destinations in India, Bangkok in Thailand, and five destinations in China. The airline currently sports a fleet of 20 aircraft; an Airbus A320-214, an Airbus A321-211, 9 de Havilland Canada DHC-8 Dash 8 aircraft and 9 de Havilland Canada DHC-6 Twin Otters.