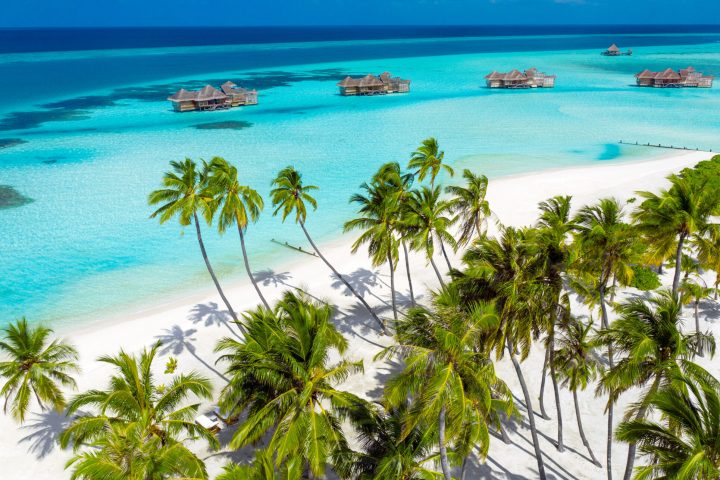 MATATO Raises Concerns Over GST Hike
The Maldives Association of Travel Agents and Tour Operators (MATATO) has expressed concerns over the recently passed legislative amendment, increasing the Goods and Services Tax (GST) and the Tourism Goods and Services Tax (TGST).
According to MATATO, these changes will have a significant negative impact on the tourism sector following January 2023. The tourism sector accounts for 74% of the gross national income, and the increase in GST and TGST will have an excessively negative impact on Small and Medium Enterprises (SMEs).
MATATO has engaged with industry stakeholders to assess the burden of this change on existing bookings, cancellations, operators and properties. The policy changes according to the increment will result in a loss of over USD 50 Million for the tourism industry; which includes resorts, liveaboards, guesthouses, hotels and other related businesses. As a direct result of the implementation of these taxes, Maldivian workers in the tourism industry will see an estimate of MVR 2000/- reduction in service charges as GST is deducted from overall price, and then after service charges are calculated.
As per the EU laws, such hasty changes cannot be implemented with the many foreign partners in the industry who are barred from changing the prices of holiday packages once sold. MATATO also reveled that multiple diplomatic channels have been engaged by many foreign tour operators and are making efforts to lobby the Maldivian Government to cease and desist their present course of action.
MATATO called on the Government to take immediate action to safeguard the Maldivian economy and rectify these directives. While calling the parliament to intervene, MATATO advices the President Ibrahim Mohamed Solih and the Parliament to urgently delay the implementation of these amendments. Additionally, asked to establish a public forum with all stakeholders to thoroughly and transparently evaluate the impact and alleged benefits of the proposed tax increment.
MATATO reiterated that the Ministry of Finance has not shared details of the measures on how it plans to reduce Government expenditure, highlighting that it is a necessary first step to take before jeopardizing the economic foundation of the entire nation.
Featured Image: Gili Lankanfushi Maldives