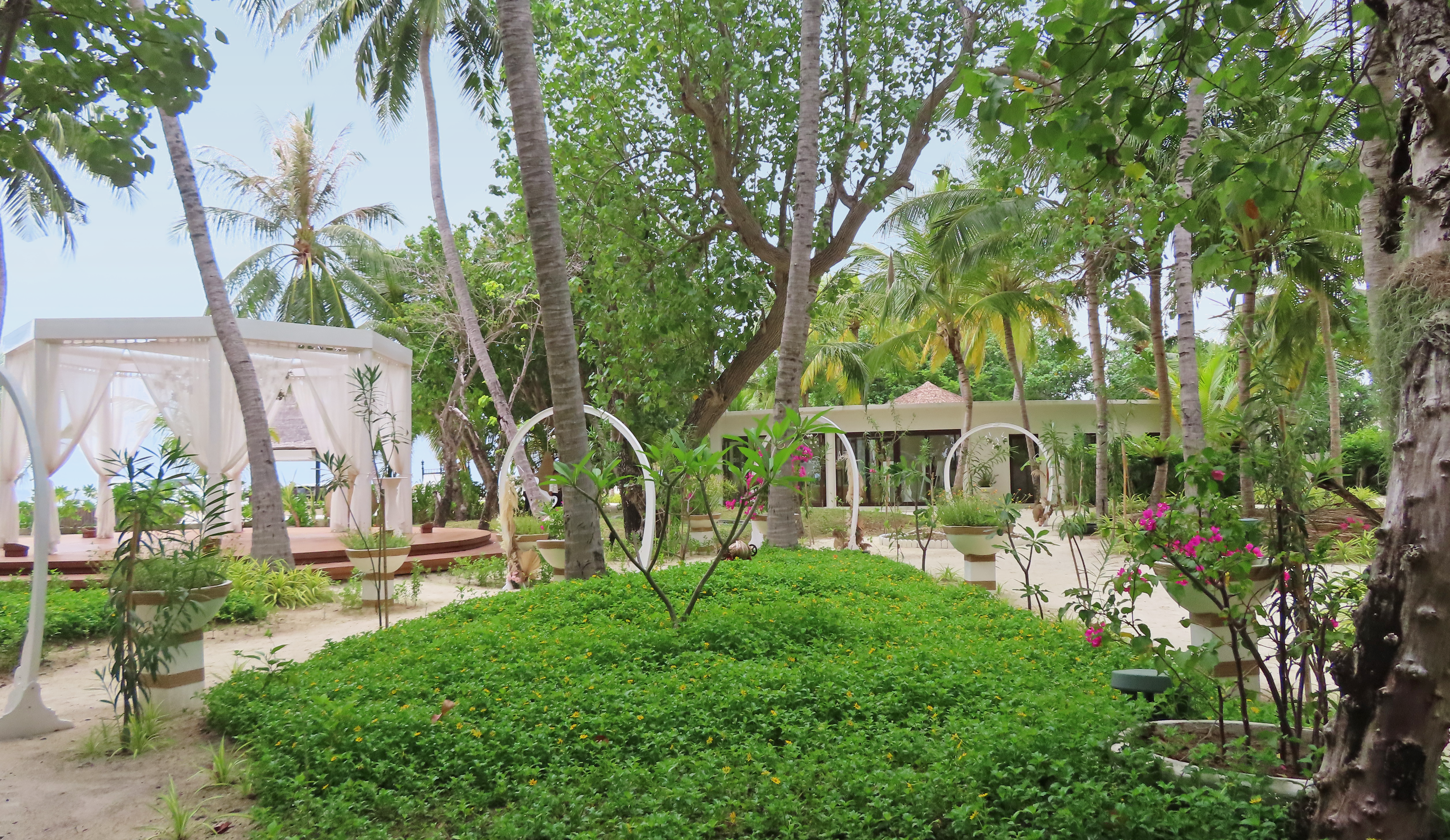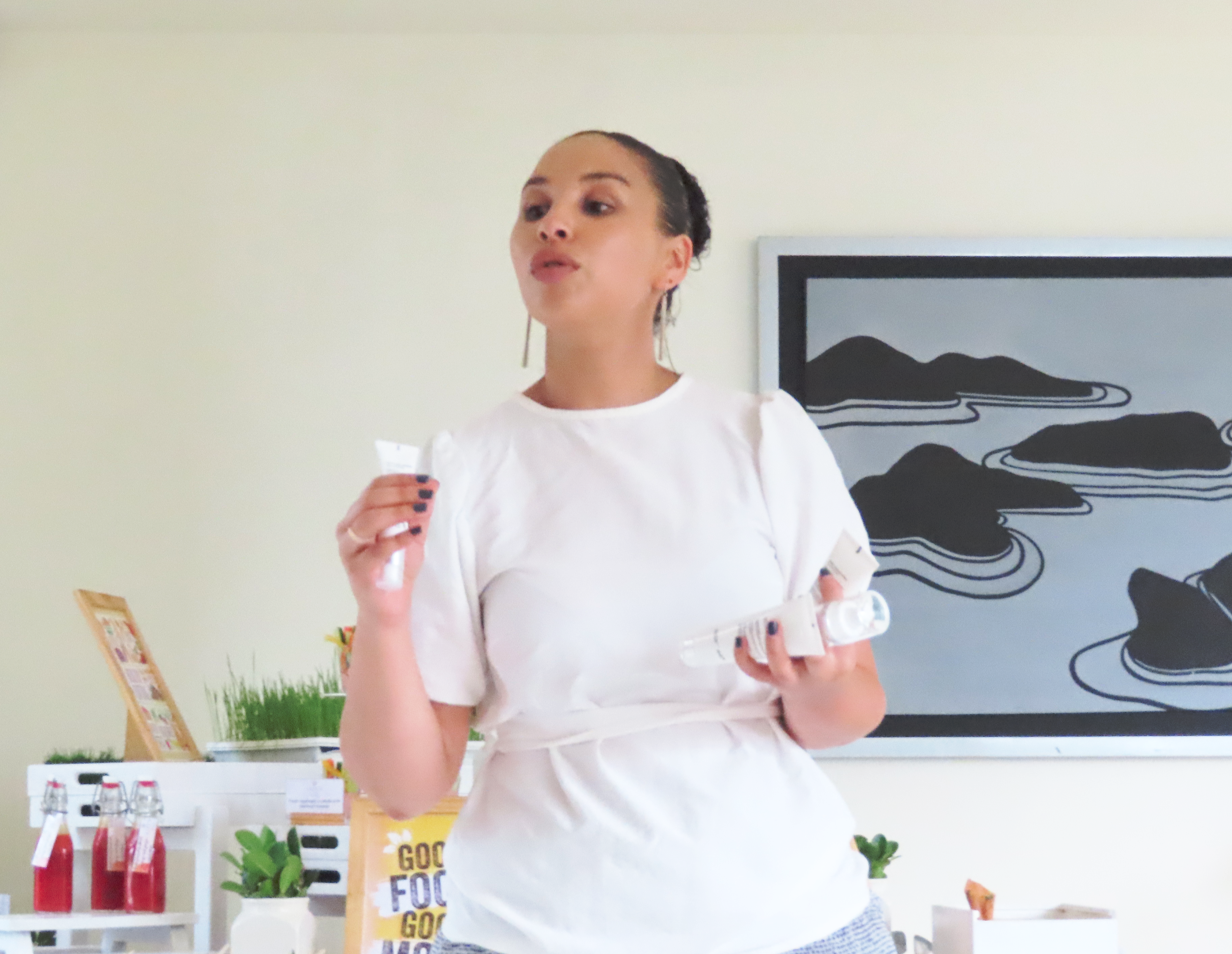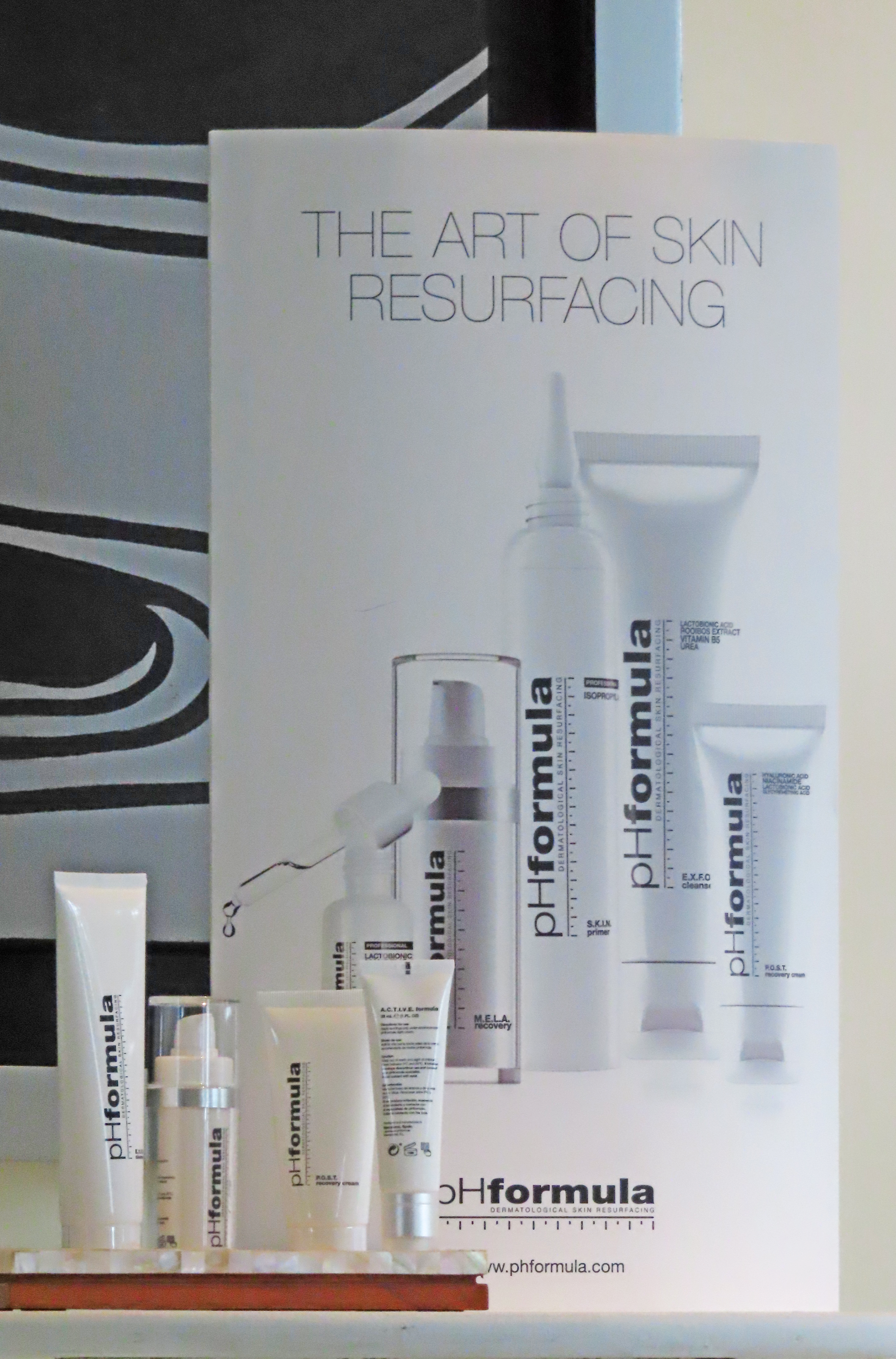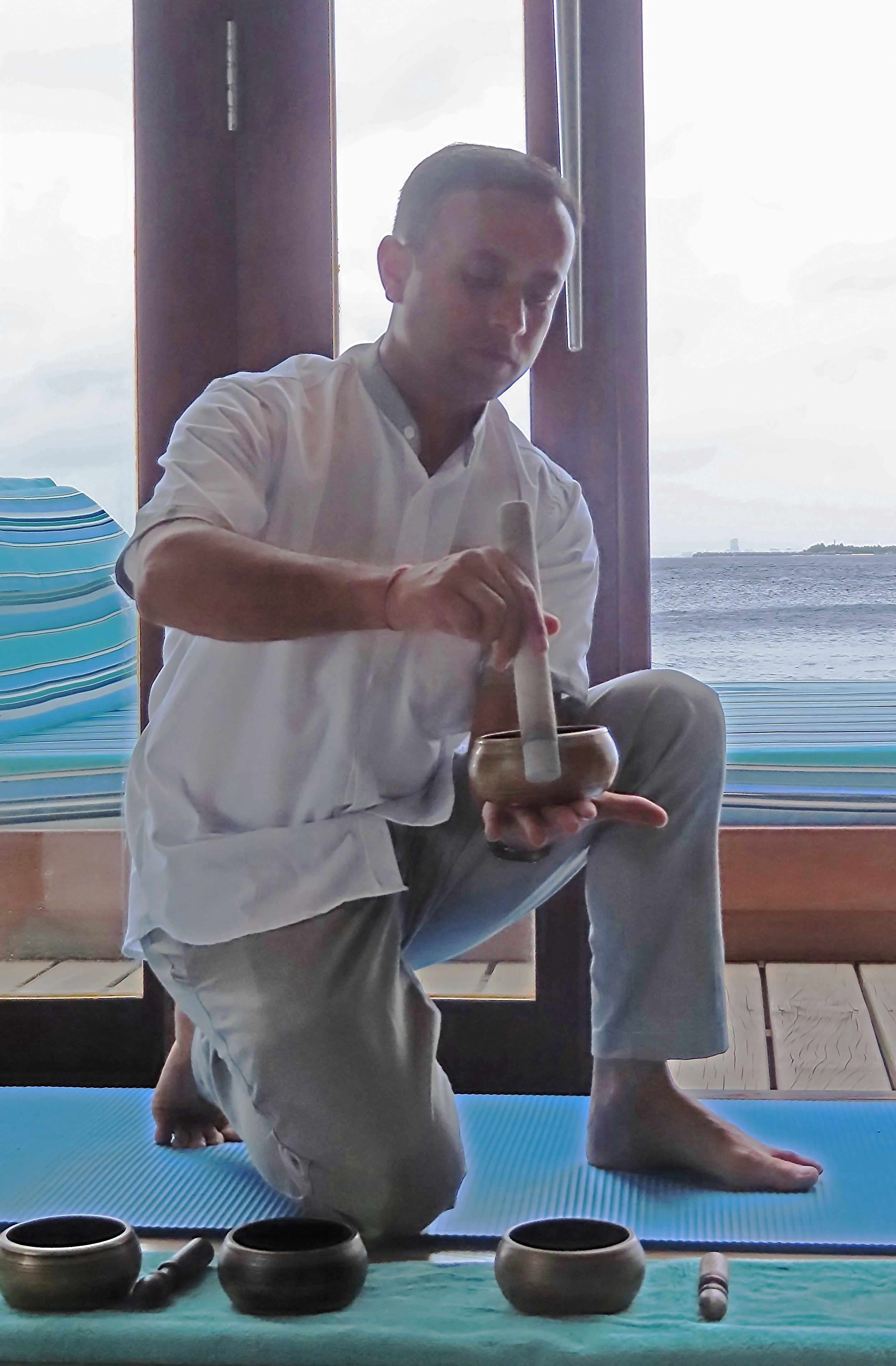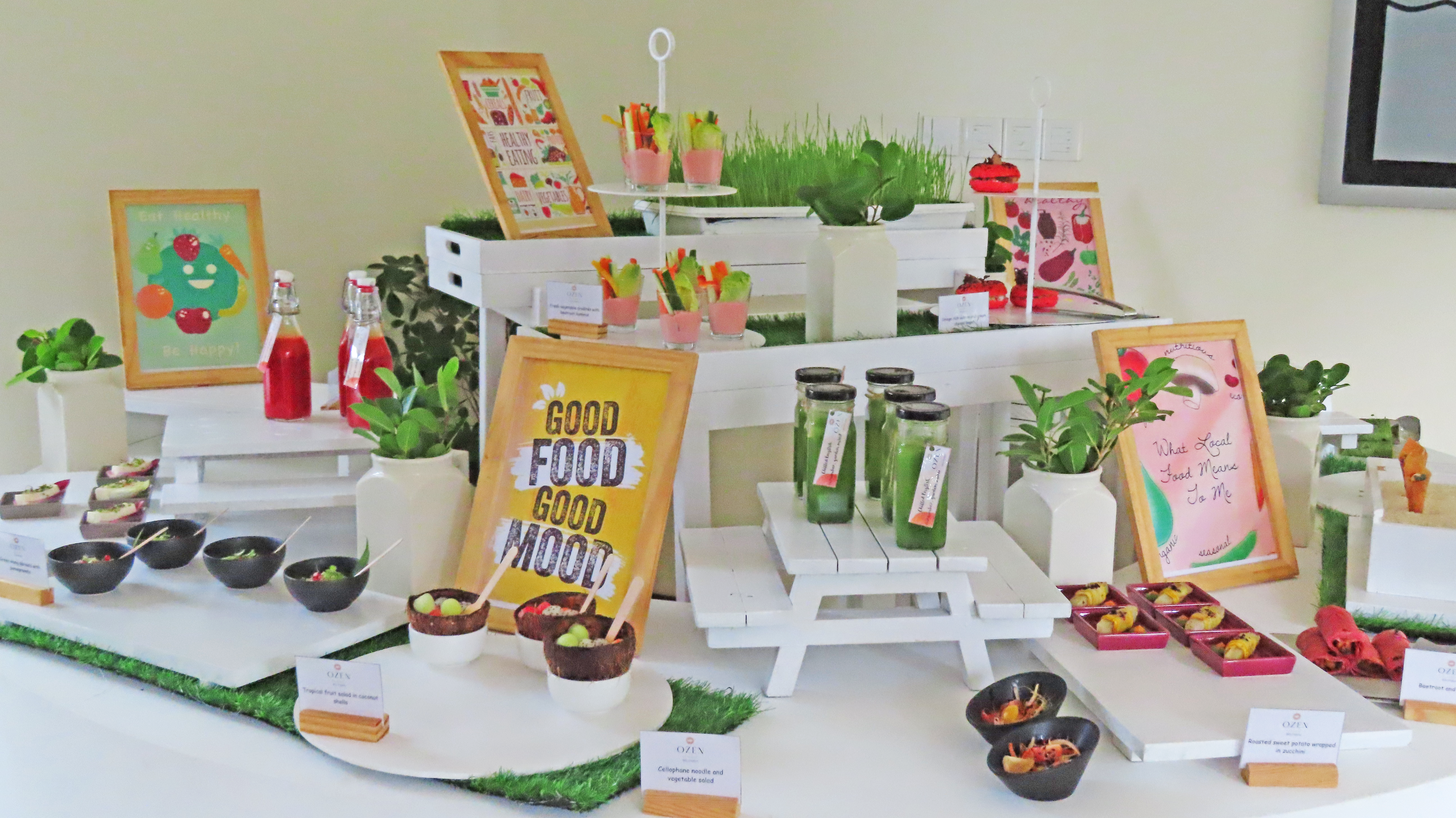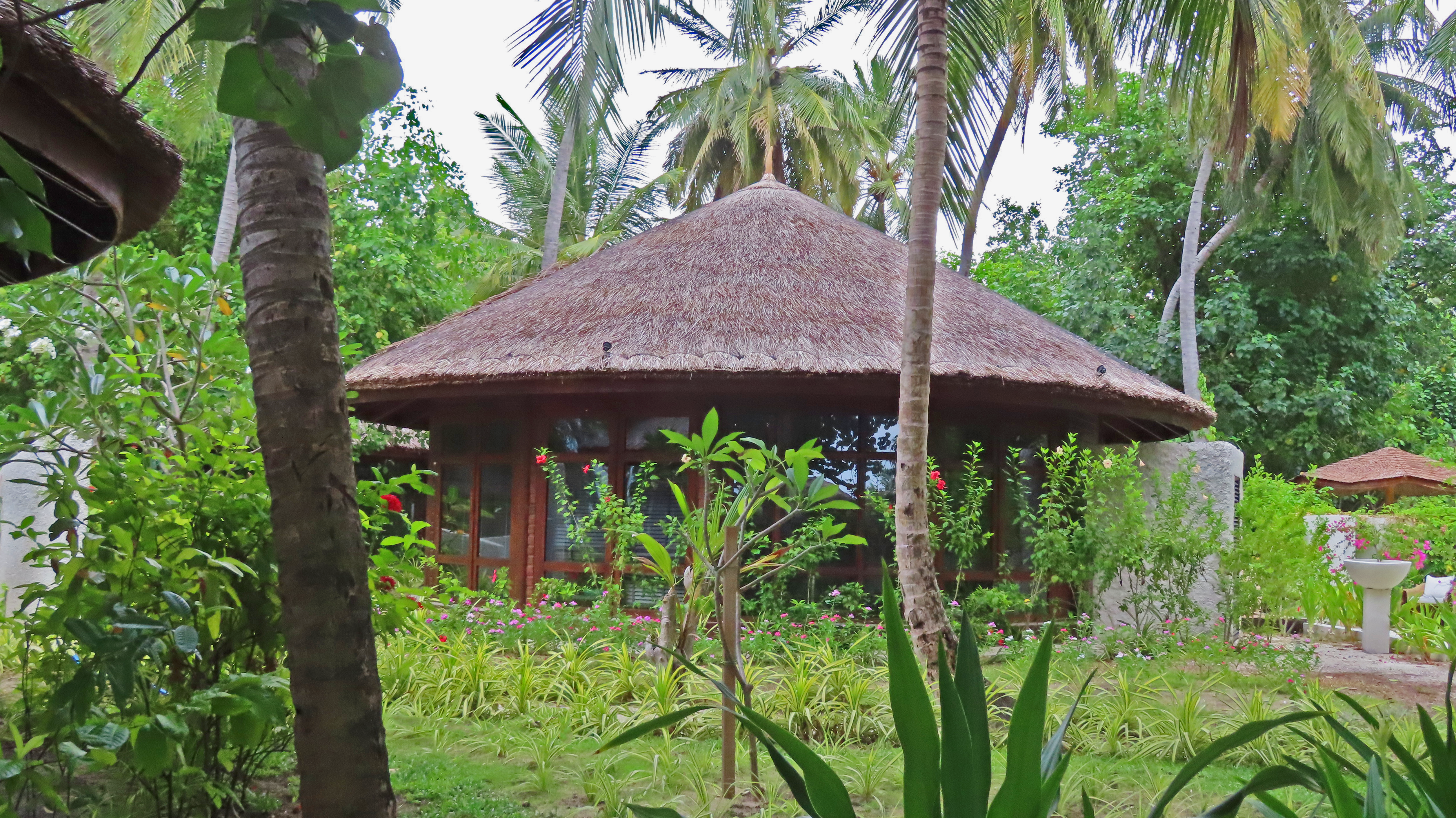 Medi Spa Meets Holistic Wellness at ELE I NA Spa, OZEN RESERVE BOLIFUSHI
The ELE I NA Medi Spa at OZEN RESERVE BOLIFUSHI recently wrapped up a five-day skin therapy programme at the resort, held from 26th April to 12th May 2022.
The 'Harmonious 5 Day Skin Therapy Journey' elevated guests' fully inclusive holiday experience with immersive healing therapies, alternative medicine treatments and exclusive vegan dining options. Each of the five days showcased a different theme, starting from 'Revive' on day one to 'Skin talk', 'Renew', 'Rejuvenate' and 'Protect' in the remaining four days. Three inspiring sessions took place daily along with spanning consultations, enriching treatments, bespoke diets and exercise with promotional offers. Participating guests were given complimentary PH formula travel kits, allowing them to take back with them a part of the skin care journey.
Medi Spa treatments are tailor-made to provide solutions to skin problems, such as photo aged skin, pigmentation, acne, surgical scars, lax skin, chronic redness & rosacea and most of all sunburn. Their range of dermocosmeceutical skin care services include skin health assessment, aesthetics treatment plan, personal treatment prescription, signature treatment, ageing treatment, hyperpigmentation treatment and more.
For guests who missed out on the amazing programme, ELE I NA Spa at OZEN RESERVE BOLIFUSHI is set to launch a new, fully-immersive seven-day wellness package in July 2022.