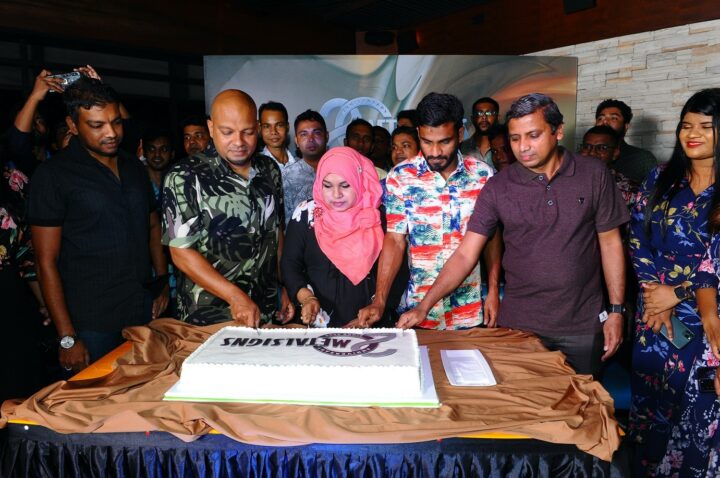 Metalsigns; Two Decades of Innovation and Creativity
Metalsigns celebrates its 20th anniversary this year, achieving a major milestone in their long history as one of the most familiar and trusted brands in creative crafts, signage design and production.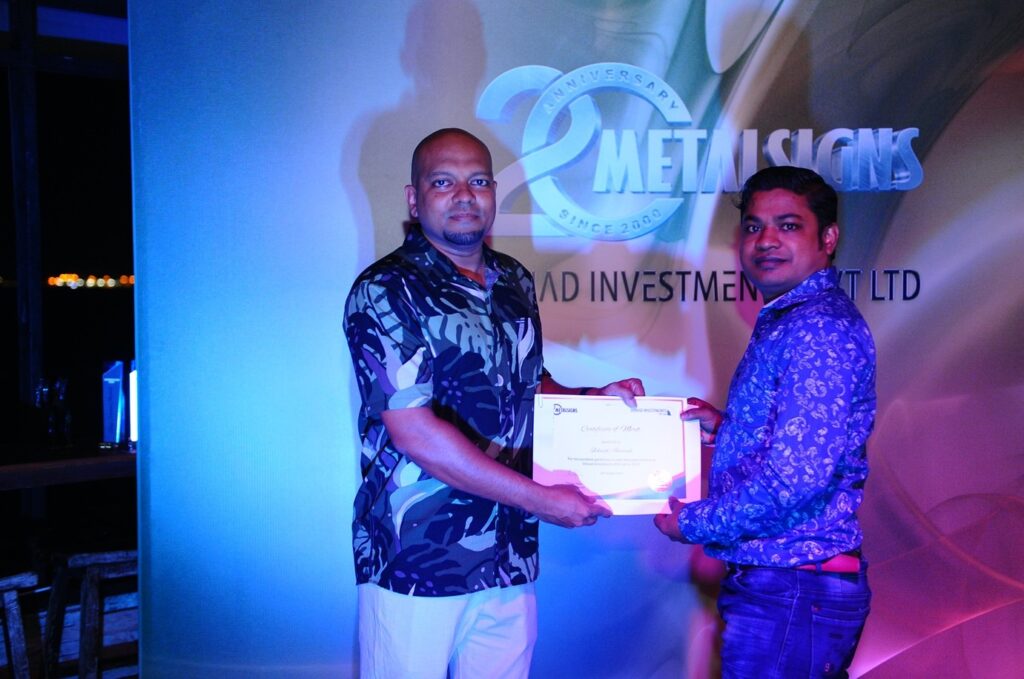 The company celebrated their 20th anniversary with a hosted dinner at the Seahouse Café to mark their extraordinary journey of two decades in the industry. The evening's celebrations were attended by the staff and the heads of the company. During the event, certificates of merit and plaques of recognition were awarded to key members of the staff to acknowledge and celebrate their dedication and service to the company over the past years.
From humble beginnings, to a centre of creative solutions, Metalsigns, a registered trademark of Donad Investments Pvt Ltd, currently leads this industry, with an impressive 80% of the market share within their grips. The company is highly recognized for their innovative solutions for designing and manufacturing of signage, premium gifts, corporate gifts, awards and trophies. Their clientele ranges from industrial and commercial to large corporations and governmental bodies.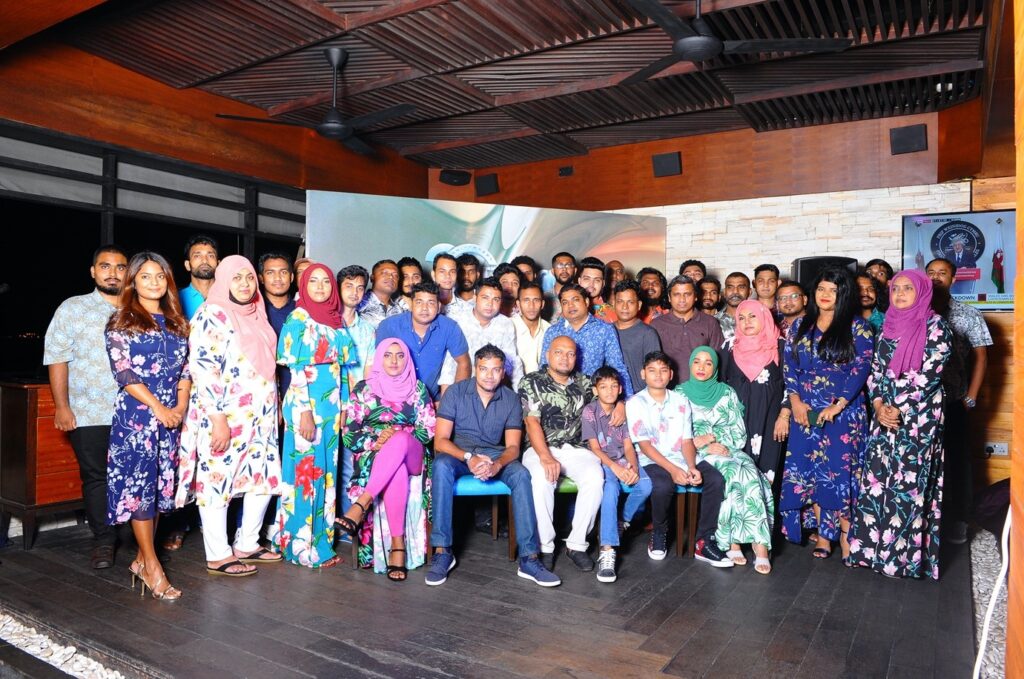 The studio offers a wide range of solutions such as printing, engraving, embroidery services, routing and cutting just to name a few. These cover quite a wide spectrum of services required across numerous industries in the country, including the tourism sector. With a highly established and respected reputation, the company maintains an extensive portfolio of well-distinguished resorts as its retaining clients and still maintains its position as the provider for the majority of signage for most of these resorts.
Lead by Yameen Adam, founder and managing director of Metalsigns, the company has been constantly pushing the boundaries of innovation and what's possible and has continued to drive the industry to new heights by staying ahead of the game and remaining highly competitive both locally and internationally.