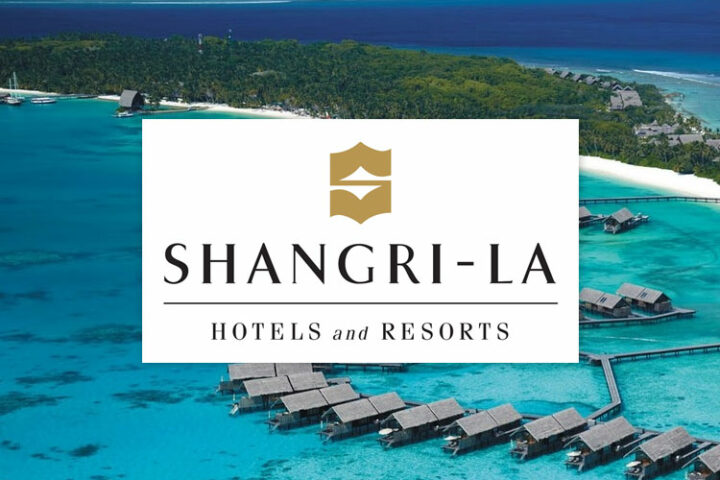 Michael McCalman appointed Executive Chef at Shangri-La Maldives
Michael McCalman has been appointed Executive Chef at the Shangri-La Villingili Resort & Spa in the southernmost atoll of the Maldives.
McCalman joins Villingili with 22 years of professional experience in the industry, including positions at independent restaurants and five star hotels. McCalman has held four positions within the Shangri-La brand previously, notably as Executive Chef for the opening of Shangri-La Futian in Shenzhen, China,  where he was instrumental in its culinary success.
"We are delighted to welcome Chef Michael to Villingili to continue his journey with Shangri-La. His wealth of experience along with his intricate understanding of the culinary operations at five-star luxury hotels will benefit the resort and enhance its gastronomic offerings. We look forward to new culinary creations, making island dining even more memorable for our guests," said Allwyn Drego, General Manager of Shangri-La's Villingili Resort & Spa.
Having worked as a professional Chef in Australia, Hong Kong, China, Malaysia, Azerbaijan, Thailand, the Maldives and the UK, McCalman has a wealth of global experiences under his belt.
McCalman will be responsible for the hotel's overall culinary direction and production. He will handle food costs, manage guest advocacy and maintain employee commitment. McCalman will also oversee the menus and execution for the private jet terminal at Gan Airport, situated on the neighbouring island. He will also be managing the operations for in-villa dining and Dine by Design, offering bespoke gastronomic experience at unique locations around the island.