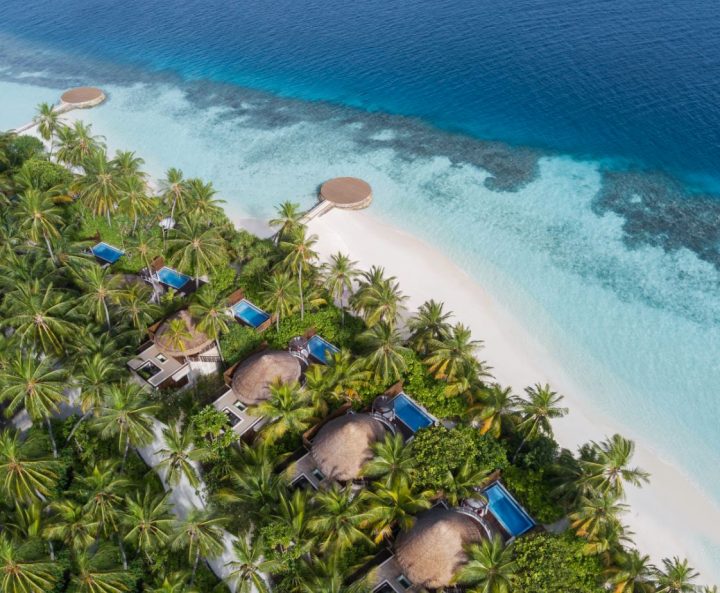 W Maldives Launches 'What She Shakes' Series
W Maldives is set to launch a series dedicated to female bartenders in December 2022. Titled 'What She Shakes', the initiative aims to offer a platform for female bartenders to showcase their talent and skills.
To kick off the series on 6th December 2022, W Maldives has invited world class mixologist, Bannie Kang from Singapore. The ace bartender will craft four signature cocktails that will be served over sundowners and throughout the night. Out of the four signature cocktails, 'Her Legacy', a cocktail inspired by her time in the Maldives, will be left on the menu at W Maldives for a limited time.
On her upcoming visit to the Maldives and the activation, Bannie Kang said, "I'm thrilled to be visiting the Maldives, and also to be able to truly imbibe the spirit of the dream destination into some of my creations and leave a legacy at W Maldives for everyone to sample. This is a once-in-a-lifetime experience for me, and I hope that sipping the curated cocktails in a paradise setting is a once-in-a-lifetime kind of experience for all guests as well!"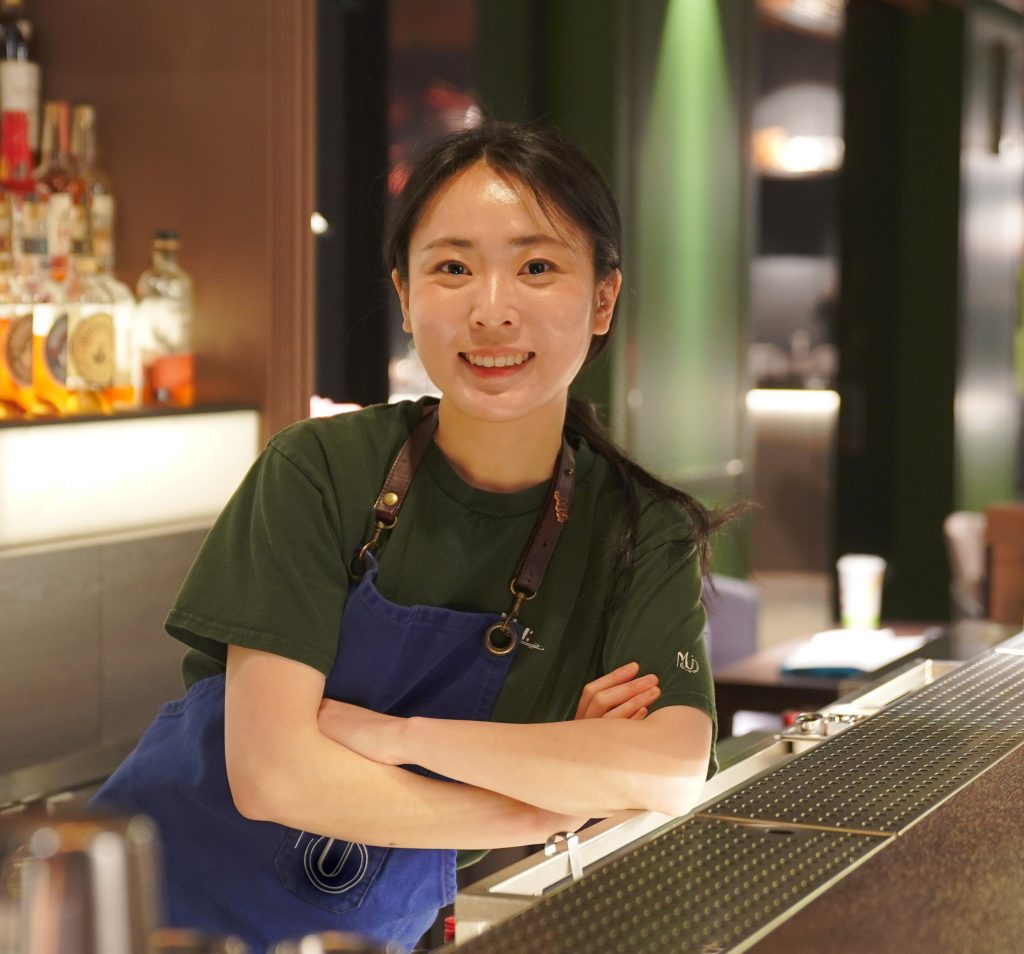 Bannie Kang is a former World Class Global Champion and Asia's Bartender's Bartender (2021). She has also won the Mancino Bartender's Bartender 2021. With her talent and experience, Bannie will bring with her a set of skills into action to create signature cocktails, inspired by Maldivian flavors, for a memorable happening.
"We are excited to have this opportunity to collaborate with Bannie Kang for a one-night only exceptional mix featuring four signature creations and particularly 'Her Legacy' inspired by the Maldives and created exclusively for W Maldives. At W Maldives we are focused on elevating our Beverage & Food offerings with unique activations and through the What She Shakes series we are not only looking to amplify our cocktail culture but also empower and showcase female talent behind the bars," Said Idu Ribeiro, General Manager of W Maldives.