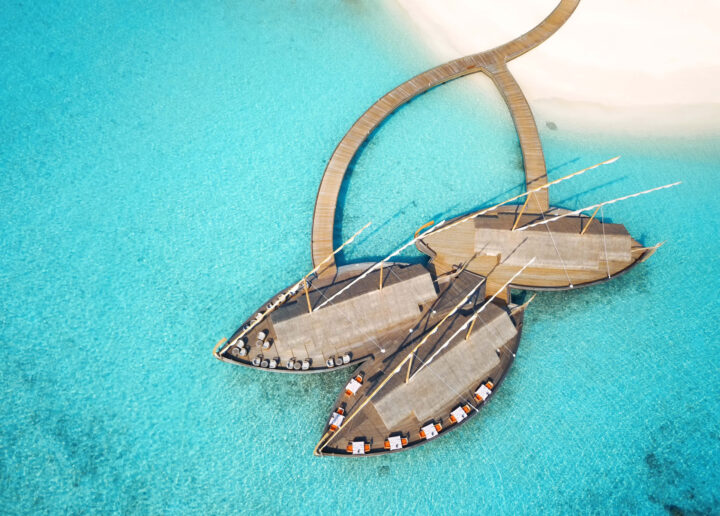 Milaidhoo Island Maldives to showcase "The Story of Raajje" over the festive season
Milaidhoo Island Maldives is preparing to celebrate this year's yuletide with a "Dhivehi" twist by telling 'The Story of Raajje,' meaning 'the story of the Maldives' in Dhivehi.
Milaidhoo Island Maldives is a luxury boutique resort with 50 Maldivian-style thatch-roofed pool villas set within the tropical splendour of Baa Atoll. This festive programme encourages guests to escape life's stresses on a dreamy island with dazzling white beaches and lush jungle foliage where guests can gaze out on an ocean of tranquillity. This cultural island proudly showcases the rich heritage inherited from the times of ancient seafarers and fishermen. Visitors throughout December can experience new excursions, local traditions, and cookery on a journey of discovery through 'Dhivehi Raajje' at a time before the Maldives became the picture-perfect holiday destination.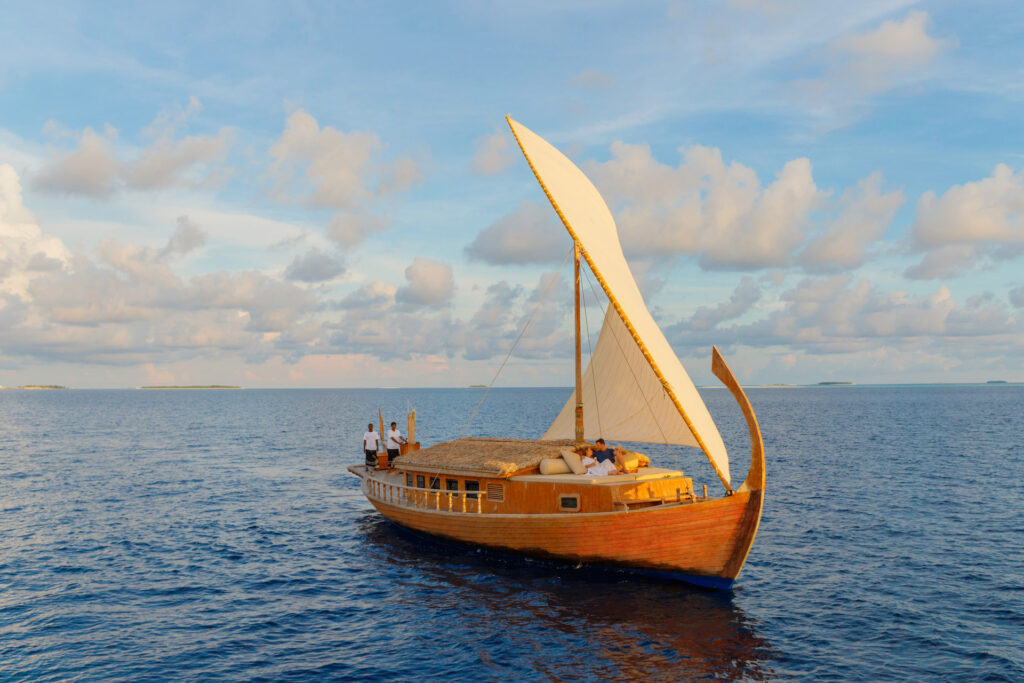 During the run up to Christmas, the island will showcase traditional Maldivian dishes and flavours, dress and artefacts, and allow guests to experience Maldivian culture and lifestyle, as well as marvel at the heritage and architecture of Milaidhoo. The programme includes cultural shows, local non-alcoholic drinks and food tastings, as well as culinary splendour from all around the world. Celebration cocktail receptions and dinners will create a festive mood under a starry Milaidhoo sky.
"At the end of this uncertain and difficult year, the Milaidhoo family invites guests to enjoy the final days of 2020 in relaxation, where the hassle of lockdowns is left far behind and the focus instead is on what matters most this season – loved ones and joy," enthused a spokesperson.
Milaidhoo Island Maldives showcases three world-class restaurants, including Ba'theli – a restaurant shaped like the very ships that sailed on the spice route millennia ago – where diners can taste innovative and delicious south Asian meals inspired by ancient Maldivian and maritime influences.
As a special festive season treat, guests can enjoy a day trip excursion to 'Saimaa', a local island, travelling on a traditional Maldivian dhoni. Here they will visit a fruit and vegetable plantation 'Anhenun Fushi' to discover local produce then enjoy a light lunch on the beach before snorkelling around a deserted island. These dhonis cruise past the rich dolphin pods in Baa Atoll, providing a once in a lifetime encounter.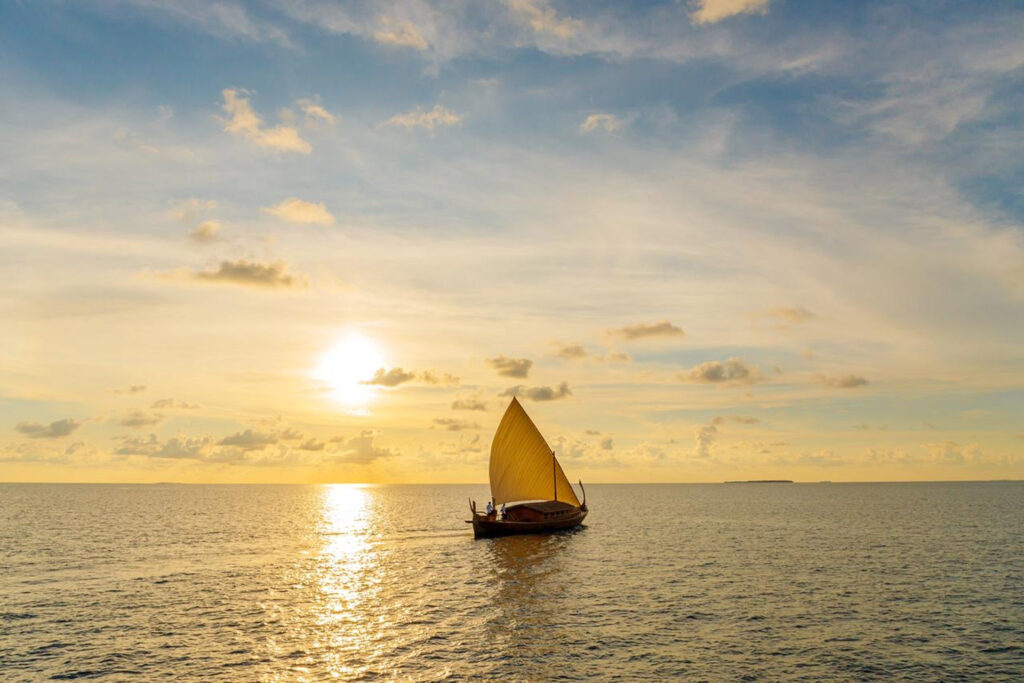 Each guest is assigned an island host who can help to organise activities such as over-water spa treatments, sunrise yoga classes and snorkelling excursions over the incredible house reef. As an adults-only resort, Milaidhoo is known for its romance and destination dining as well as sunset dolphin cruises and sailing to a deserted sandbank for a private beach picnic.
Milaidhoo is a short 30-minute seaplane ride from Velana international airport or a 25-minutes domestic flight to Dharavandhoo airport in Baa Atoll, followed by a 15-minute speedboat transfer. For more information visit www.milaidhoo.com.