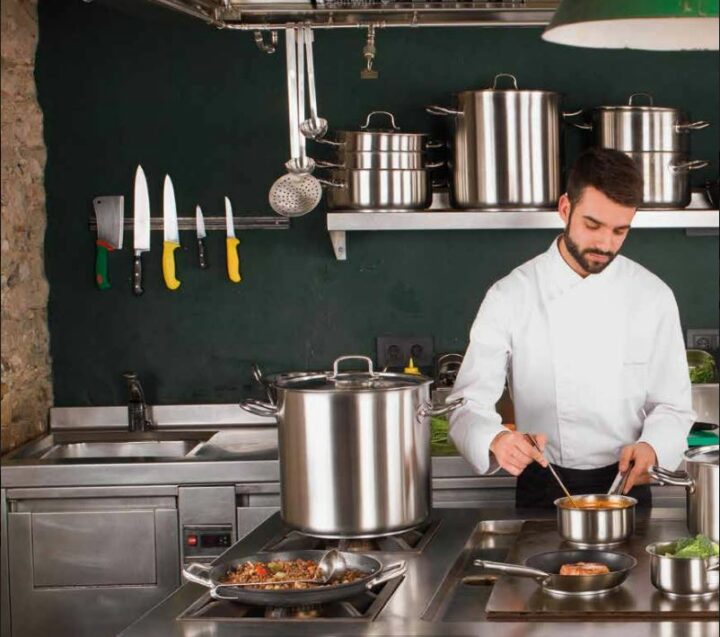 Astrabon Launches Credit Scheme for Resorts
The exclusive distributor in the Maldives for several established brands of cutlery and kitchen utensils and equipment, Astrabon Pvt Ltd is offering up to 3 months credit for resorts and guest houses starting operations after the shutdown of the economy due to COVID-19. The offer is also open to liveaboard operators.
Commenting on the scheme, CEO of Astrabon Yoosuf Riffath said, "As a business primarily catering to the requirements of Maldives hospitality establishments, we are looking forward to resuming operations in the country and internationally. We have taken the time during lockdown to streamline our operations and come up with a credit scheme for our partners in the Maldives hospitality industry. We hope this small step on our part will help establishments to continue their services despite challenges to cash flow and will be able to offer their quality services for which Maldives is reputed for."
The government of Maldives announced the country will open for tourists from 15th July 2020. While some resorts have delayed opening date, it is expected that many will resume operations in July. Guest houses in local islands are to open for tourists from 1st August 2020.