Minor Hotels to Launch First Avani Branded Property in the Maldives
Minor Hotels' Avani brand is set to make its debut in Maldives with the opening of Avani+ Fares Maldives Resort in early 2023. Located in the Baa Atoll UNESCO Biosphere Reserve, the resort will be Minor's sixth property in the country.
Avani+ Fares will feature a variety of accommodation options from beach pool villas and four-bedroom beach pavilions to three-bedroom overwater villas. The resort will also feature a kids-only restaurant in addition to its seven restaurants, an AvaniFit gym and AvaniSpa. A mini farm on the island resort will offer organic produce and catch of the day will be delivered by local fishermen.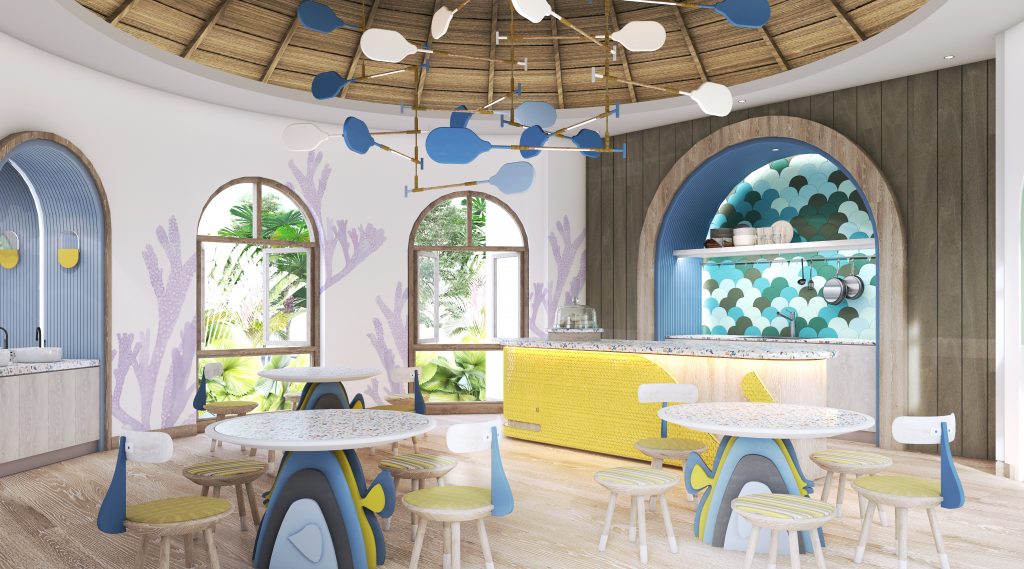 Avani+ Fares will provide easy access to the world renowned Hanifaru Bay, home to what is regarded as the Indian Ocean's best biodiversity and underwater ecosystem. While twelve individual dive sites lay off the beach at Fares, a 220-metre Avani house reef with turtles and dolphins and nearby Fares reef and its 2.6 kilometre lagoon hosts an abundance of marine life.
"The arrival of Avani+ Fares in the Maldives meets a growing niche in demand for guests seeking alternatives to traditional luxury by providing a contemporary new offering, enabling a wider audience to experience one of the world's most exclusive destinations. Avani+ Fares will continue to highlight Avani as a trailblazing hotel brand, filling a gap in the Maldivian hotel landscape and delivering exceptional products in a fresh and accessible manner," said William Costley, Minor Hotels' Senior Vice President of Operations for Asia.