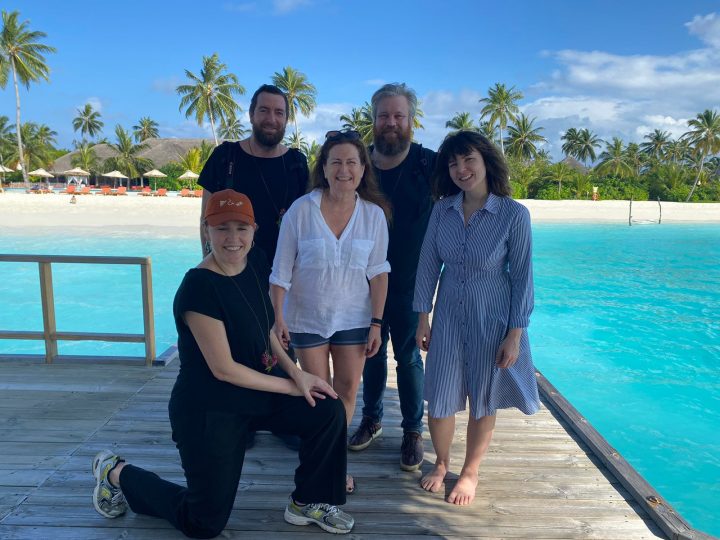 MMPRC Invites Nordic Media Team to Experience the Maldives
Maldives Marketing and Public Relations Corporate (MMPRC) has invited a team of media officials representing various world-class publications from the Nordic region to experience the Maldives. The purpose of this trip is to promote the island destination and strengthen its presence in the Nordic region.
From 25th November till 1st December 2022, the team will indulge in the unique luxury and gastronomy experiences offered in the Maldives. The team consisting of journalists, bloggers, and writers will be hosted at Sun Siyam Iruveli, Fiarmont Maldives Sirru Fenfushi and Le Meridien Maldives Resort and Spa.  In addition to the unique experiences ranging from gastronomy and wellness to watersports and more, this trip will highlight the unique geographical advantage of one island-one resort concept.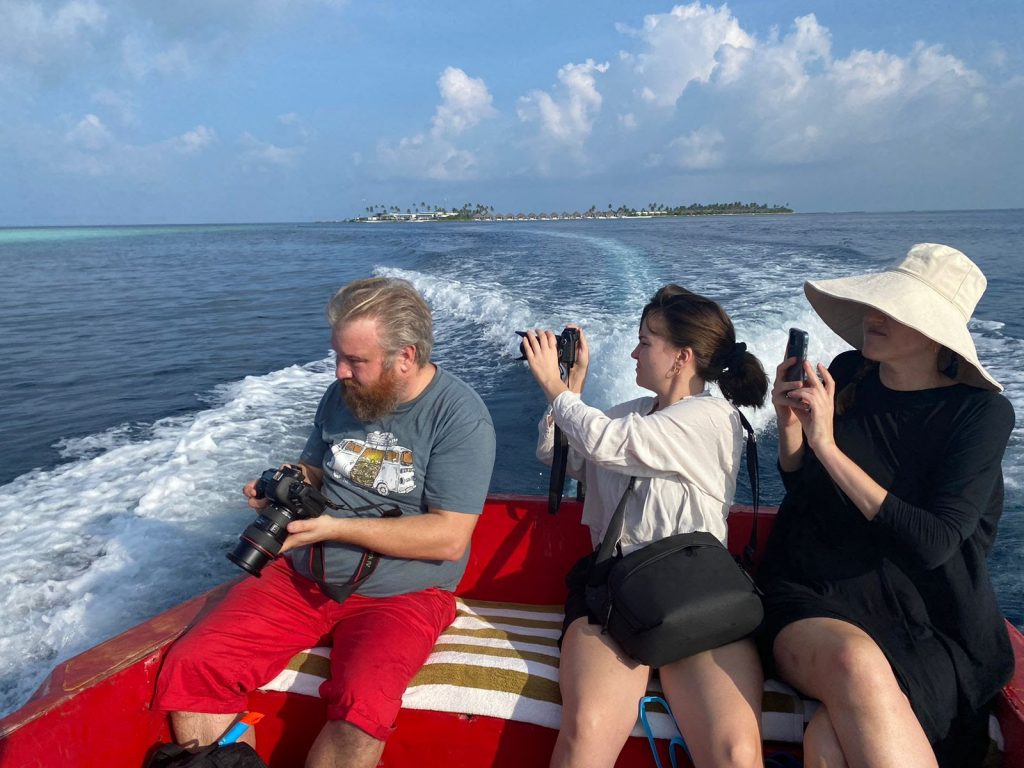 Featured Image: Nordic Media Team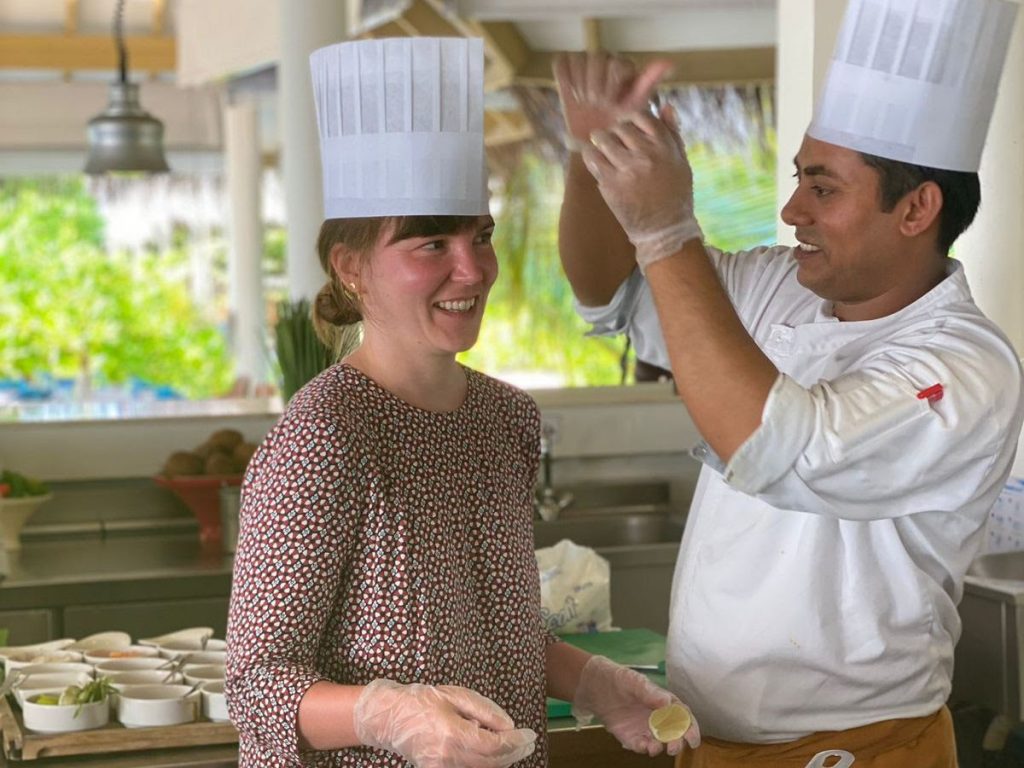 Featured Image: Nordic Media Team 
Maldives saw a total of 29,666 arrivals from the Nordic region from January to 14th November 2022. As per MMPRC, more marketing and advertising activities are in store for the Nordic market this year, such as more familiarisation trips, broadcasting partnerships, outdoor campaigns, print media campaigns and more. MMPRC has been carrying out various marketing initiatives to further promote the Maldives and expand its market reach. This year, MMPRC was titled "World's Leading Tourist Board" for the first time, a well-earned reward for the continuous marketing efforts.