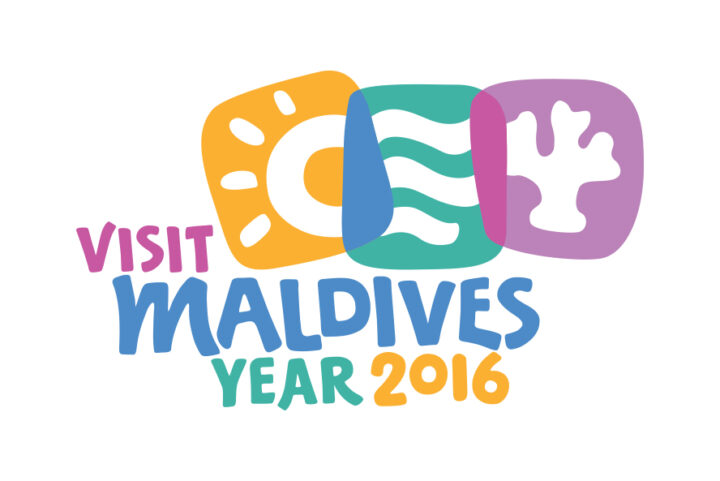 MMPRC organises series of roadshows within the Gulf Cooperation Council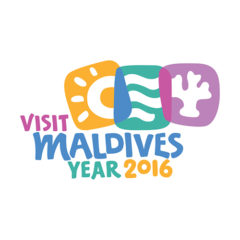 Maldives Marketing and Public Relations Corporation (MMPRC) has launched a series of roadshows within the Gulf Cooperation Council (GCC), which began on the 23rd of August. These promotional activities will see members of MMPRC interacting with representatives and agents from Dubai, Abu Dhabi, Kuwait and Qatar, in addition to other countries in the region. The roadshows are set to go on until the 27th of this month.
Ibrahim Asim, Director of MMPRC said: "We are thrilled to commence our promotional series in the GCC. The roadshows provide us with the perfect opportunity to introduce our product to local agents and also interact with them."
Statistics reveal that tourist arrivals to the Maldives from the GCC region increased by 14.7% within the first two months of this year when compared to that of January/February in 2014. 2014 saw a 16% increase in arrivals from the Middle East compared to the previous year, 2013.
Statistics also show that the Maldives welcomed 12,405 visitors from Saudi Arabia in 2014. Other GCC countries are also emerging as potential expanding markets, including UAE with 7,007 visitors and Kuwait with 5,248 visitors in 2014. Countries such as Lebanon, Oman, Qatar, Jordan are accountable for 10,591 tourist arrivals to the Maldives within the past year.
Participating in this year's roadshow are Adaaran Resorts, Anantara Kihavah, COMOHOTEL, Crown Tours Maldives, Let's Go Maldives, Loama Resort Maldives , Per Aquam Huvafen Fushi, Reollo Travel, Sun Siyam Resorts, Splendid Asia PvT Ltd, StarWood Maldives, Trav Maldives Pvt Ltd and Villa Hotel & Resorts.