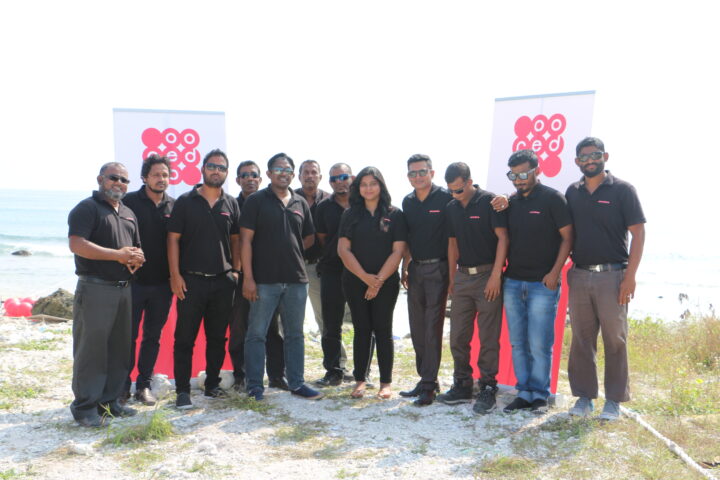 Ooredoo deploys Nationwide Submarine Cable across Maldives
Ooredoo has successfully deployment of its Nationwide Submarine Cable across the Maldives, successfully connecting the cable to its concluding landing station in Kulhudhuffushi on Thursday.
The company invested in a multimillion dollar project to build a nationwide submarine cable after receiving its ISP license in the Maldives last year, with the aim of supporting the needs of local communities and businesses in fully utilising the benefits of the digital age.
Ooredoo Maldives CEO, Vikram Sinha said: "The digital infrastructure of a nation is a crucial factor for its social and economic progress. The government of Maldives has strong focus on ensuring a robust and resilient infrastructure which can power a digital nation, and we are honoured to be able to contribute to this vision. We are truly grateful to all stakeholders who have supported the successful deployment of our Nationwide Submarine Cable."
Powered by Huawei Marine's advanced 100G technology, the submarine cable enables Ooredoo to expand its 4G+ network across the nation and provide high speed broadband services to all. The company has already begun its nationwide network upgrade, with the launch of 4G+ in 40 new islands last week.
A full list of the new islands and resorts is available on the company website: ore.do/4Gplus