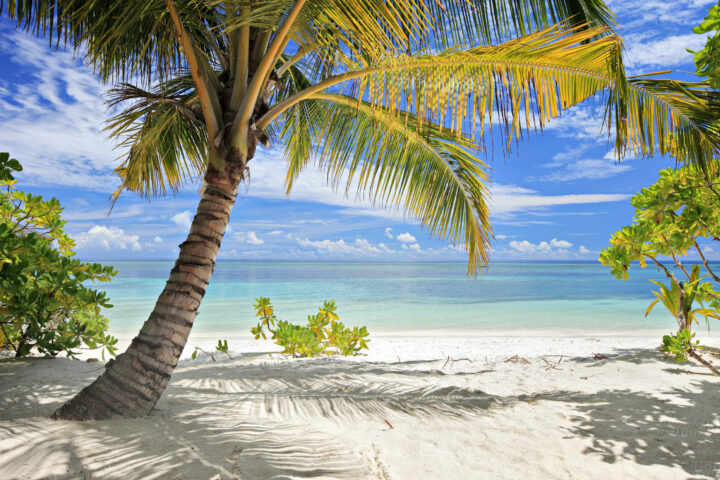 MMPRC seeks to hire creative agency for a period of 1 year
Maldives Marketing and Public Relations Corporation (MMPRC) is seeking to hire a creative agency for a period of 1 year with possible extension upon satisfactory performance.
According to the RFP published by MMPRC, the intent of the announcement is to invite vendors to submit their proposals to become the chosen creative agency/firm to work with MMPRC with creatives (digital contents) and designs that are needed to carry out its marketing activities worldwide. MMPRC wishes to outsource this creative component in order to maximize its creative and effective marketing activities at this difficult time.
A tenderer may be a natural person, private entity, or government-owned entity or any combination of them in the form of a joint venture, under an existing agreement, or with the intent to constitute a legally enforceable joint venture.
To view the RFP, please visit this link.