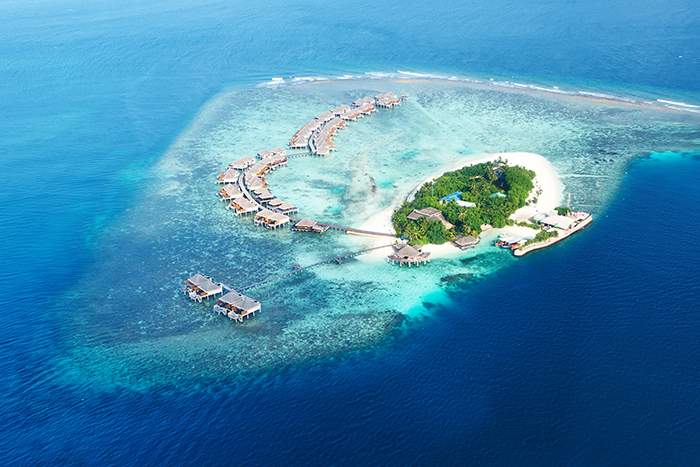 MMPRC set to launch video campaign across Indian cinemas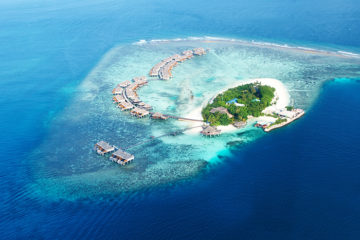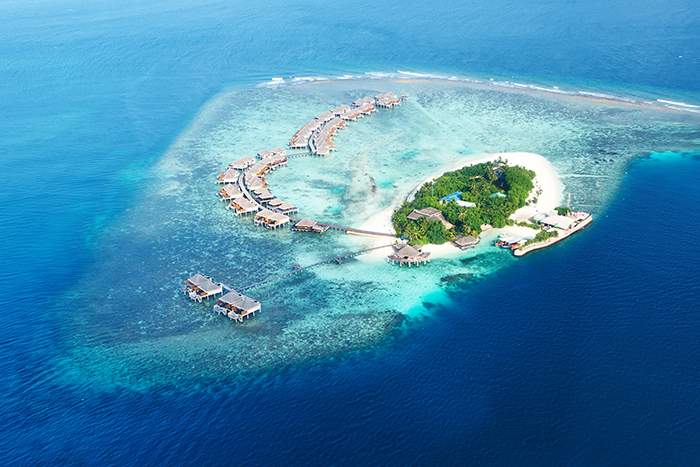 Maldives Marketing and Public Relations Corporation (MMPRC), in a combined effort with Indian Cinema chain PVR Cinemas, is set to launch a video campaign about the Maldives, in an effort to promote the destination. This is a two-week long campaign and will be shown in cinema halls of the PVR auditoriums all across India.
The promotional video of the Maldives is set to be aired and shown across these screens at the start of the summer holidays in India, to catch the attention of holiday makers, and during the release of two new blockbusters – PIKU and Bombay Velvet.
Mohamed Adam, Deputy Managing Director of MMPRC said: "India remains one of the largest source markets for us and we are confident that this new video campaign in PVR cinema halls will enable us to reach out to the target audience." He said:  "Maldives is a destination that offers a complete experience be it gourmet food, water activities, relaxation on the beach or world-class spa experience. So whether it is for a honeymoon, a family holiday or just an extended weekend getaway – there is something for everyone."
The short film will be screened at the following cinemas: New Delhi – PVR Anupam Saket, New Delhi, PVR Vikaspuri, New Delhi, PVR Priya, PVR Plaza, Select Citywalk; Gurgaon – PVR Ambience Mall, PVR MGF Mall; Mumbai – PVR Juhu, PVR Mulund, PVR Goregaon, PVR Phoenix Mills Worli, PVR Phoenix Market City Kurla, PVR Andheri Citi Mall; Bangalore – PVR Forum Mall, PVR Phoenix Market City Whitefield, PVR Banagalore MS Regaliaa Elements Mall, Hyderabad – PVR RK Cineplex, PVR Forum Mall Kukkapally; Chennai – PVR Ampa Mall; Kolkata – PVR Avani, Cinemax Mani Square Mall.
Statistics show that Indian travellers contributed to 3.8% of the visitor numbers to Maldives in 2014, which is a considerable growth of 19.9% when compared to 2013. The Maldives offers a free 30-day visa on arrival, which is an added bonus for travellers, and tourists to visit the country.
The present year will see the MMPRC focussing on more consumer-driven activities, set to reach out to all segments of the Indian market in an effort to increase the number of tourists travelling to the Maldives from India.