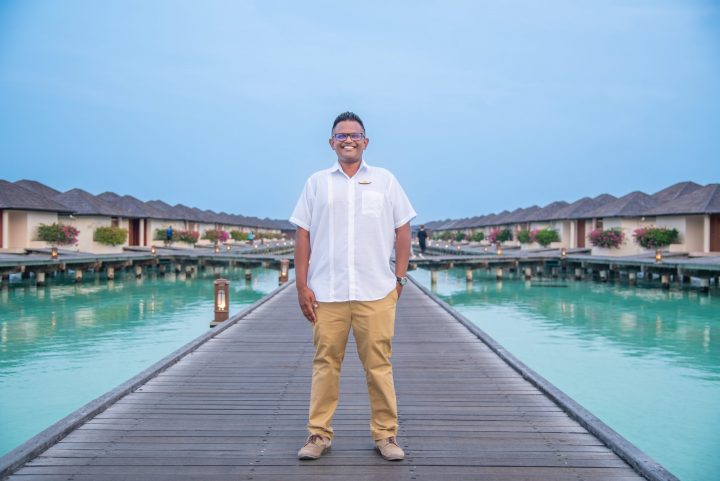 Mohamed Iujaz Zuhair Appointed Resort Manager at Paradise Island Resort and Spa
Paradise Island Resort and Spa has appointed Mohamed Iujaz Zuhair as the new Resort Manager. Iujaz joins the Villa Hotels & Resorts property during the company's rebranding and transformational journey.
With hospitality experience spanning more than ten years in international and domestic hotel operations, Iujaz brings a wealth of experience focusing on outstanding levels of guest service and developing market performance in quality and growth-focused environments. Before joining Villa Hotels & Resorts, Iujaz worked in different capacities in hotels in Seychelles, Kuala Lumpur, and the Maldives operated by world-renowned brands including Hilton Worldwide, Four Seasons Resort, and Jumeirah. Iujaz believes that one of his core strengths is his focus on the customer service experience, genuinely engaged in providing guests with the best-in-class service, and ensuring guests have memorable experiences during their stay.
"The general managers and resort managers of all Villa Hotels & Resorts are locals as of the moment. Therefore, Iujaz's addition aligns with our mission to develop talented locals who positively impact our group and Maldivian society," read a PR statement by Villa Hotels & Resorts.