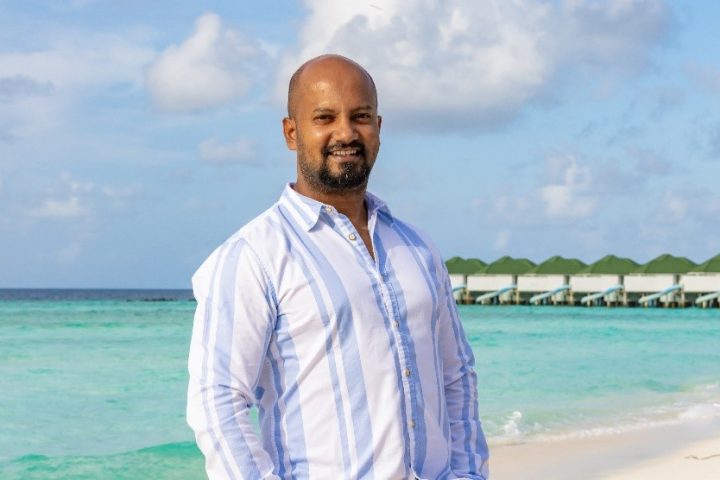 Mohammed Shihab Appointed Director of Sales & Marketing at Siyam World
Siyam World, Maldives has appointed Mohammed Shihab as director of sales & marketing. Shihab will lead the sales team at the resort, which is set to open on 28th of October 2021. He will also be responsible for creating and overseeing global relationships with key partners as well as develop sales growth strategies and actions necessary to achieve annual goals.
Born and raised in India but proudly half-Maldivian, Shihab brings in over eleven years of sales experiences with him from the Hotel Industry. Having a Master's Degree in Business Administration from Bangalore, India and a passion for the hospitality industry, he is passionate about driving a business and successfully close a good sales deal.
Shihab began his hospitality career in 2011 as sales & marketing supervisor at Meeru Island Resort and Spa, Maldives. He then took on a new challenge in the MICE sector, in September 2015, when he joined Westin Langkawi Resort and Spa as senior catering & conventions manager. He also held the position of director of catering & conventions for a span of three years at the same property. In 2019, he joined The Standard, Huruvalhi Maldives and Sun Siyam Olhuveli Maldives as assistant director of sales and marketing before taking on Siyam World as his new project.
The team at Siyam World is confident that, with Shihab's impressive professional experience and his "can do" attitude, the resort will be able to reach its targeted achievements and definitely make a splash in the industry.