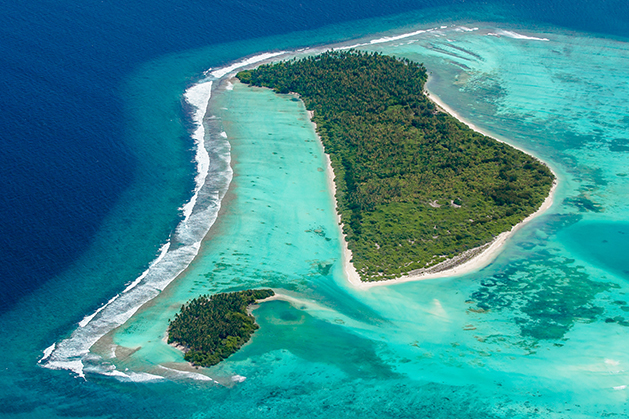 MTDC earns profit of US$438,522 in fourth quarter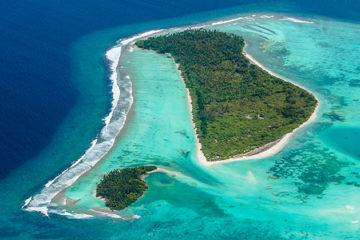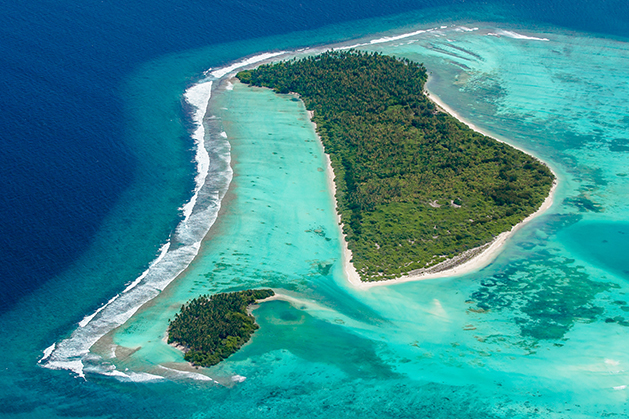 The Maldives Tourism Development Corporation (MTDC) earned a profit of US$438,522 in the fourth quarter of 2014, down from US$2.9 million in the third quarter.
 MTDC's revenue in the last quarter of 2014 was US$3 million while cost of sales was US$2.4 million, according to the fourth quarter report from the corporation.
MTDC was established in April 2006 as a public limited company with the stated purpose of extending benefits of tourism to ordinary Maldivians. In its initial public offering (IPO), shares were issued to the public at MVR100 or US$7.78 per share.
The government currently holds a 47% stake of the corporation while 53% of shares have been sold to the public. With a market capitalisation of MVR340 million (US$22 million) at the end of 2014, the highest traded share price was MVR11. The corporation's total assets stood at US$104 million as of December 31, 2014.
MTDC's on-going resort development projects at the end of 2014 included a 4-star 100-bed city hotel in Haa Alif Uligamu and a 5-star resort in Haa Dhaal Naagoshi. While the city hotel is approximately 40% complete, the resort is 50% complete under a sublease development model.
Other projects in the pipeline include a resort on the 50-hectare island of Vodamulaa in Gaaf Alif atoll and a resort on the island of Kondeymatheelaabadh in Gaaf Alif atoll.
The fourth quarter report noted that MTDC is currently in the process of discussing a way forward for the Vodamulaa project while conceptual development, detailed drawings, and the Environment Assessment Impact for the Kondeymatheelaabadh project.
Additionally, MTDC formed a joint venture partnership with the Ritz Carlton Group to develop a deluxe 180-bed resort on the island of Ekulhivaru in Noonu atoll. However, development has yet to commence on all three projects. The corporation's resorts under operation include the 5-star deluxe Anantara Kihavah Villas on the island of Kihivah Huravalhi in Baa Atoll, the 5-star Ayada Maldives on the island of Magudhuvaa in Gaaf Dhaal atoll, and the 5-star deluxe Niyama Maldives on Embudhufushi and Olhuveli in Dhaal atoll. All three resorts were developed under a sublease model.