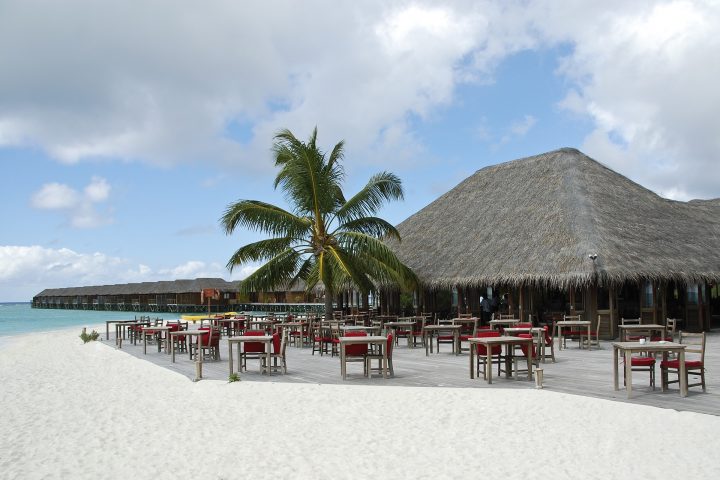 MTDC posts negative profits, shareholders empty-handed
Maldives Tourism Development Corporation Plc (MTDC) has posted negative profits, announcing a 26 percent drop in net profits for the year 2017, compared to the previous year. MTDC, constituted by the government in 2006 to conduct tourism-related businesses, posted a total profit of US$4.4 million (MVR67.8 million) for 2017, down 26 percent from earnings in 2016.
At the Annual General Meeting held late May, MTDC announced that due to negative retained earnings positions, the company was unable to issue dividends, leaving shareholders empty-handed for the eighth consecutive year. The company has yet to distribute dividends to its shareholders since 2009.
MTDC attributed the fall in profits after it failed to conduct a significant amount of transactions last year, apart from the sub-lease of islands under its lease. In 2016, the company recorded a profit of US$6 million (MVR92.5 million). However, it announced an increase in debt to US$26.1 million (MVR402.4 million) by the end of 2017.
"2017 had been a challenging year for the company, with losses incurred due to liquidating damages and fines owed to the state," said Abdulla Shujau, Managing Director of the company. "Our main objective last year was to seek an easy way to pay back funds owed to the state."
"A settlement agreement reached in July last year was a positive outcome. The government further returned Naagoashi Island in Haa Dhaalu Atoll to MTDC, under an amended and restated agreement," he added.
MTDC is a public limited company created by the Maldivian government for the purpose of extending benefits of tourism to ordinary Maldivians. Both the government and the public hold shares at the company.
MTDC currently has three luxury resorts under its belt; Anantara Kihavah Maldives Villas on Kihivah Huravalhi Island in Baa Atoll, Ayada Maldives on Maguhdhuvaa Island in Gaaf Dhaal atoll, and Niyama Private Islands Maldives on Embudhufushi and Olhuveli Islands in Dhaalu Atoll. All three resorts were developed under a sublease model.