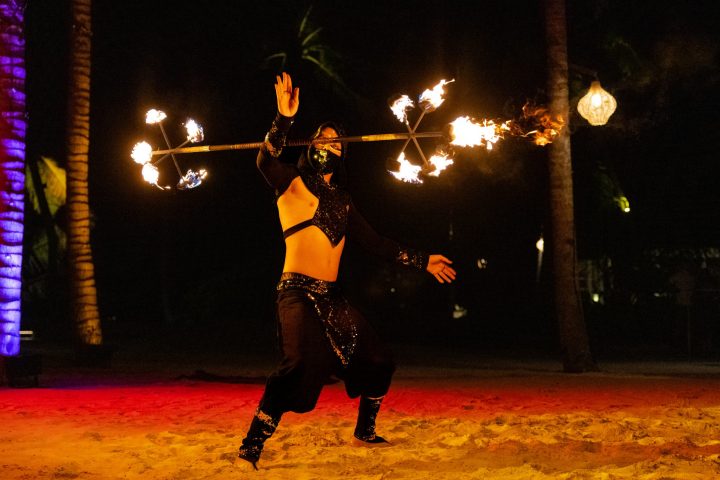 Music and Michelin Stars to Celebrate Siyam World's First Birthday
Siyam World is celebrating its first birthday in all its grandeur with a string of anniversary events that will be held from the 28th to the 31st of October this year.
The celebrations will commence with a stage show and will end with a Resident Evil-themed Halloween party that will be held with a series of pool parties and a three-day residency by acclaimed Chef Tom Brown.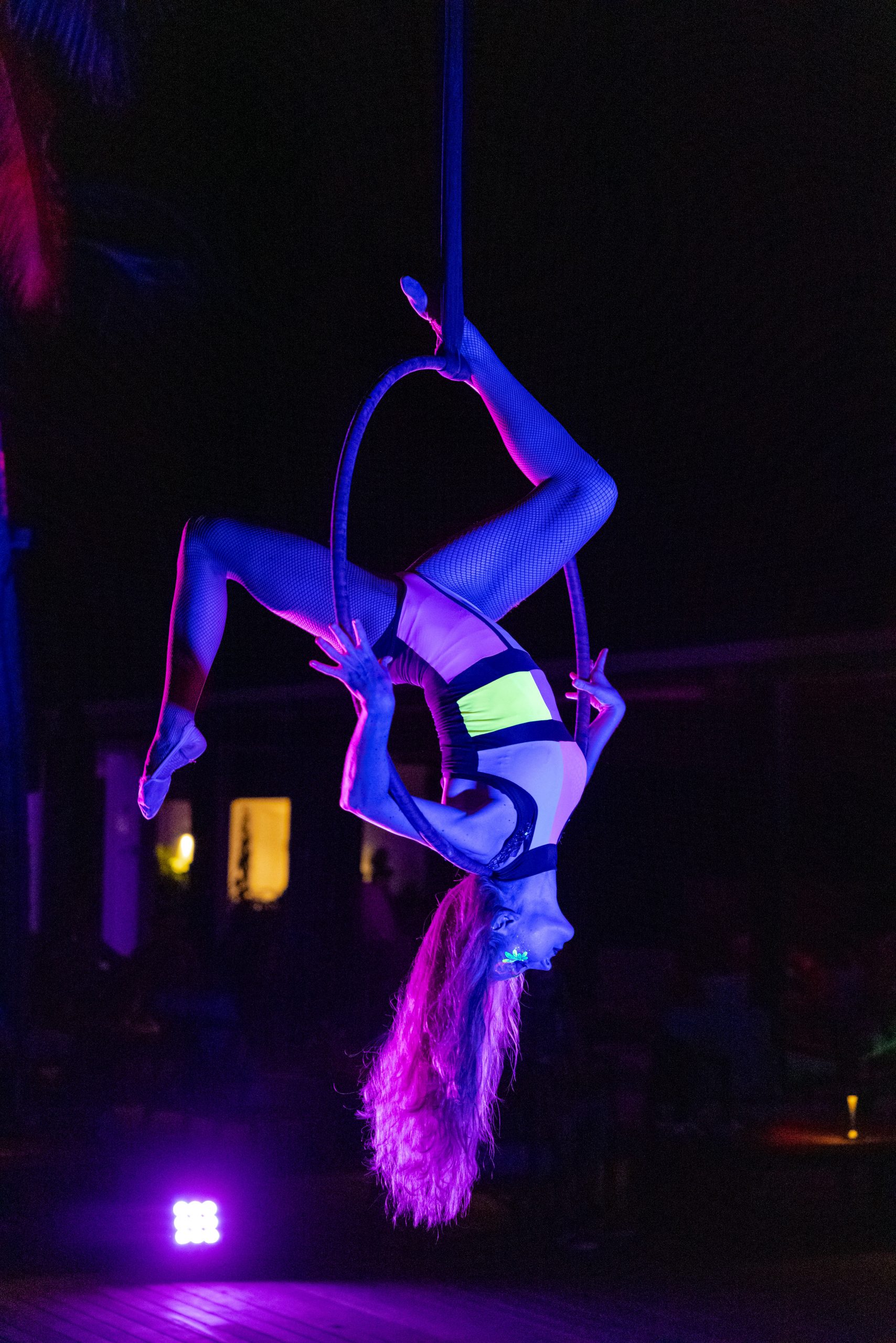 The celebrations will feature fire dancers, acrobats, and the Maldives' first self-taught female sand artist, in addition to a floor-filling set from Tinie Tempah's official tour selector DJ Charlesy, and headline sets from platinum-selling British artists Yungen and Tom Zanetti.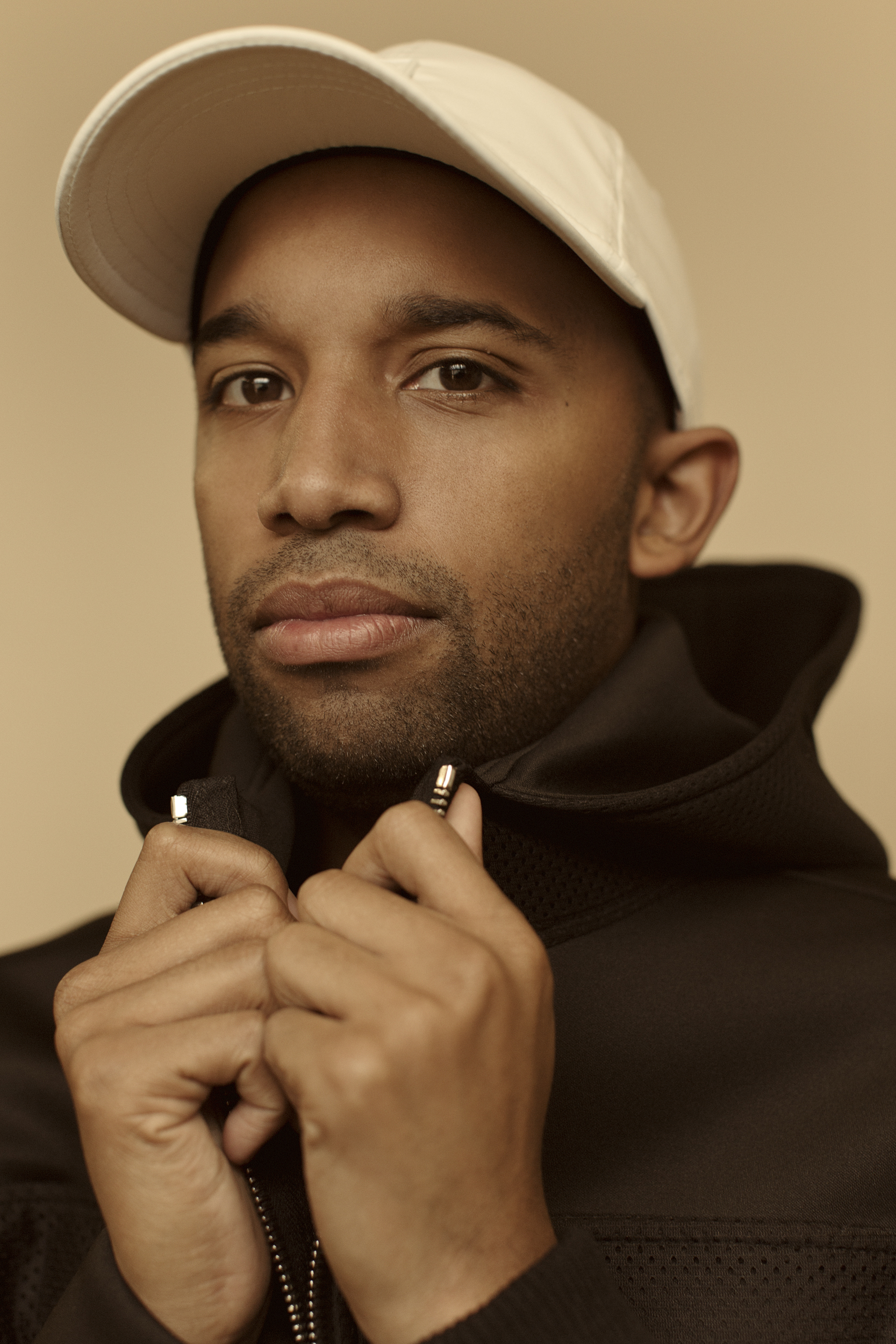 Also performing live during the anniversary celebrations, will be Finnish talent ONEVIOLIN, who is well-known and admired for conjuring covers of global hits using only sounds from a single violin.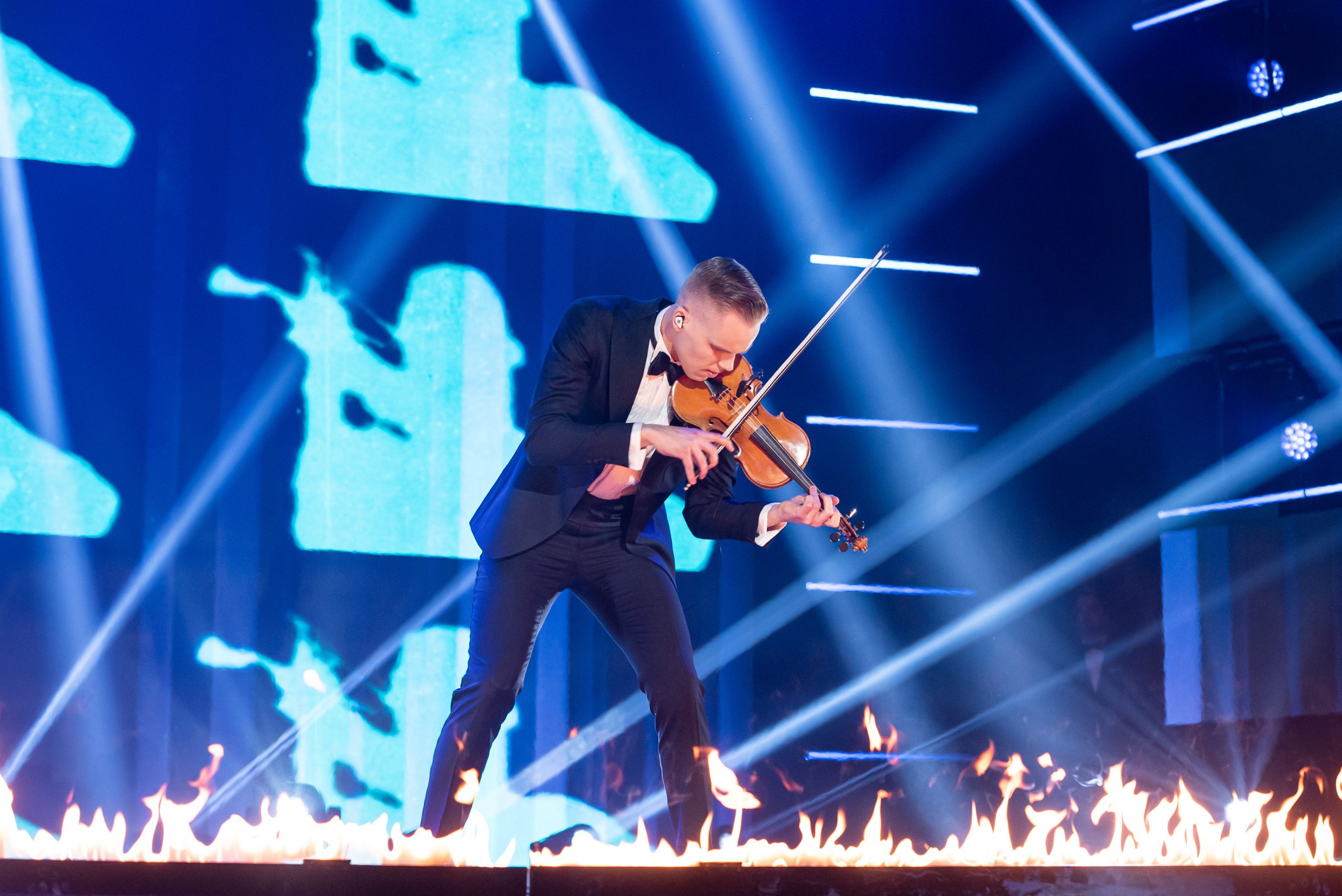 In addition to the gala opening night concert, each of the special guest artists will also perform standalone shows across a four-day programme of festivities and pool parties, featuring a Resident Evil-themed 'Umbrella Corporation' Halloween party, complete with roaming zombies and a haunted house.
Food enthusiasts can also enjoy the series of Chef's Table Dinners orchestrated by one of the UK restaurant scene's most exciting young talents, Chef Tom Brown, who will be gracing the resort's kitchens for the celebrations.
Siyam World is a five-star all-inclusive island destination that boasts an enticing variety of 18 accommodation categories ranging from 89 to 3,000 square metres, from Pool Beach Villas, Beach Suites and Beach Residences that overlook the Indian Ocean.
Featured Images: Siyam World