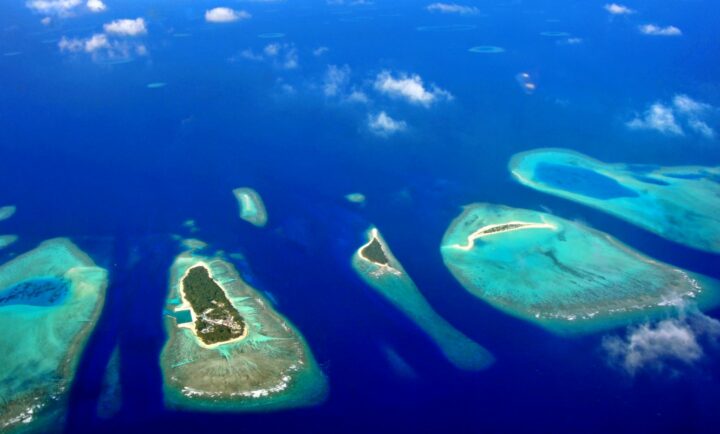 MVR 4b in resort lease rent penalties waived
A 2020 amendment to resort development regulations has resulted in the waiving of approximately MVR 4 billion in fines for non-payment of rent after the construction period's expiration on leased islands designated for resort development.
The amendment, which took effect in December 2020, reduced the penalty for non-payment of rent from 0.5% to 0.0493% for each day of non-payment.
Tourism Minister Abdulla Mausoom clarified that accrued fines have been recalculated based on the revised rate, with new agreements being signed with lessors applying for this leniency. Consequently, a portion of the outstanding fines will be deducted.
Mausoom emphasised that this action is not a total waiver but a restructuring process, with the Maldives Inland Revenue Authority (MIRA) making necessary adjustments.
He further pointed out that the fines for non-payment of rent on undeveloped islands had primarily existed as figures on the books. By reducing these fines, the government aims to encourage investment in such areas.
Mausoom believes that by offering this leniency, investors will regain confidence and resume the construction of stalled resorts. As per MIRA data, the fines for non-payment of resort rent currently amount to MVR 13.4 billion, while outstanding rent stands at MVR 3.4 billion.