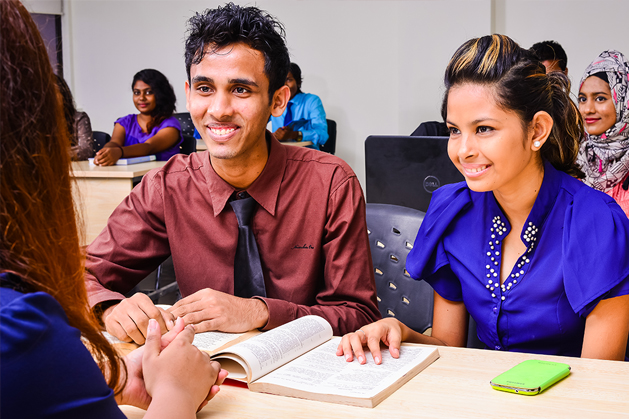 National University launches first Masters Degree Programme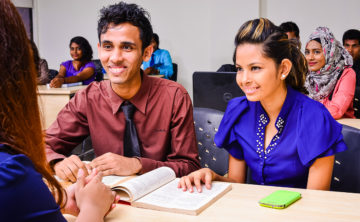 The Maldives National University's Faculty of Hospitality and Tourism Studies (FHTS) has launched its first ever masters programme with a Masters in Hospitality and Tourism Studies course.
According to the FHTS, the first batch of students has enrolled in the programme and is due to commence their studies in February.
Students will be required to complete four semesters of study over the course of two years.
"Tourism is the largest and the fast emerging industry in the world and imparting tourism education is very vital to the tourism industry in terms of providing a foundation of knowledge and experience to people who wish to enter the tourism industry," said FHTS Dean Zeenaz Hussain.
"It is also important for building up a career and continuing professional development for those who are already employed in the tourism industry."
As tourism is a constantly evolving sector, Zeenaz added, the programme "emphasizes strategy, innovation and consumer relations."
"The curriculum of this programme includes major concepts associated with all aspects of hospitality, tourism, and business management, whether they are applied specifically to the hospitality-tourism industry or the wider service industry," she explained.
Zeenaz stressed that the course structure has been formulated "after careful benchmarking with world renowned universities who are specialists of higher education in the hospitality and tourism field."
"Since the mode of study is block mode, this provides a great opportunity for the potential students who are already working in the industry to complete their higher studies while continuing their employment," she added.
Both foreign and local lecturers with academic qualifications and experience in the field have been chosen to conduct the course.
"Effective academic programmes in this industry are successful because of its benefits for students and the hospitality and tourism industry as a whole," said Zeenaz.
"This new endeavor by the development of this new programme reflects the commitment of the Faculty towards the ever growing importance of higher education in this field."