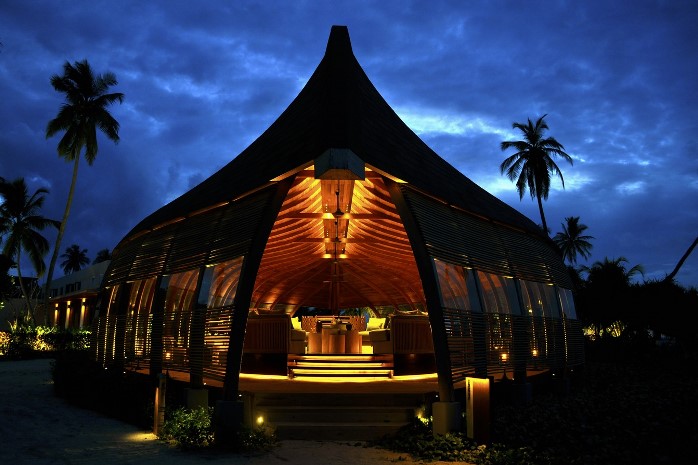 New 24 hour dining experience introduced at Park Hyatt Maldives Hadahaa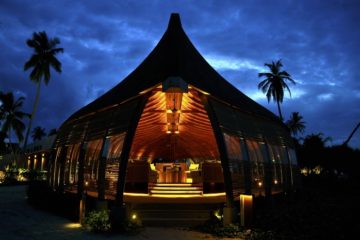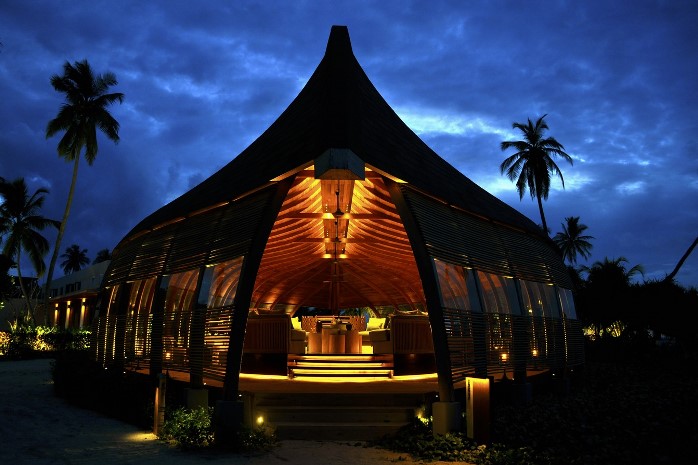 Park Hyatt Maldives Hadahaa has introduced 'Hadahaa's Culinary Indulgence,' a 24 hour dining experience that allows guests to experience five different dining experiences at five different locations on the island.
The 24 hour culinary journey begins at sunset with cocktails and canapés. Afterwards, guests are ushered to the private beach area for one of the highlights of the experience; the blindfolded dinner.
Prior to the blindfolded dinner, guests are invited to meet with the executive chef to discuss special dietary requirements and preferences. Based on the consultation, the three-course dinner menu is personalised for every guest and uses the guest's favourite ingredients.
The 24 hour dining extravaganza continues the following morning with a private in-villa champagne breakfast. Guests are then invited to join the chef at Hadahaa's hydroponic garden to learn about the innovative plant growing methods used by the resort. Afterwards guests are served a healthy three-course gourmet lunch.
The gastronomical adventure concludes with an afternoon tea at The Drift where guests can enjoy cakes, sandwiches and freshly brewed coffee and tea.
The resort arranges the Hadahaa's Culinary Indulgence upon request and USD 670 is charged per couple taking part in the unique experience. Guests can also opt to enjoy just the blindfolded dining experience for a charge of USD 450 per couple.