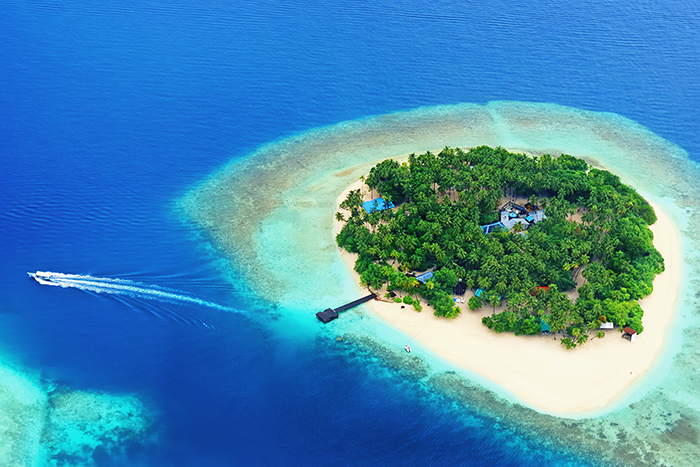 New 'Corporate Residence' visa category announced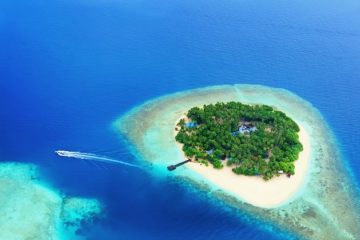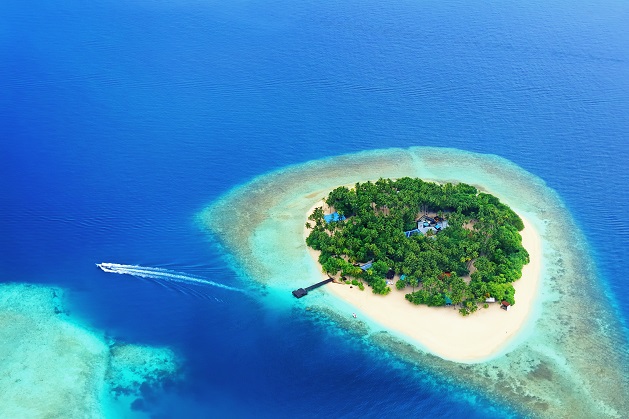 The Maldivian government has announced a new type of visa, known as the Corporate Residence Visa, with eligible candidates being those that have invested at least $50 million in the country. Once visa holders, these investors will be entitled to permanent residency in the Maldives and will receive a variety of privileges, such as not having to wait in line at immigration.
Speaking at a ceremony to officially launch the new visa category on Sunday night, President Abdulla Yameen explained that the decision was taken as part of the country's ongoing efforts to "attract net worth high value investments."
He went on to emphasise that the Maldivian government sees foreign investment as crucial to the transformation and development of the nation's economy and that foreign investors are viewed as 'partners' in this growth.
Discussing the potential for considerable return on investment in the country, the President encouraged would-be investors to consider 'challenging' ventures such as the iHavan transhipment port project. Holding up the Hulhumale' bridge project as an example of exciting foreign investment plans, he described the endeavour as 'enormous'. He also alluded to the new extension of Hulhumale' as a site rich with prospective investment opportunities.
During the ceremony, President Yameen handed out entitlement certificates to a variety of businesses, including Bahrain Telecommunications Company (Batelco), Housing Development Finance Corporation, Hitachi, Seaplane Holdings and Mauritius Commercial Bank.
President Abdulla Yameen also took time to explain the safeguards in place to ensure financiers would feel confident about investing in the country. His wish was for foreign investors to feel like "friends among friends, Maldivians among Maldivians," he said.