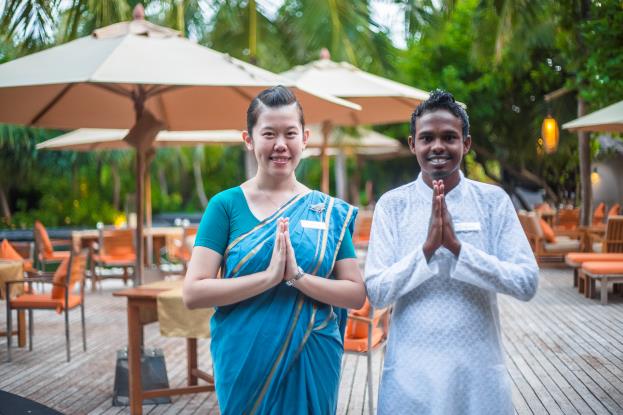 New Culinary Experiences at The Sun Siyam Iru Fushi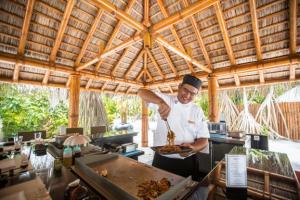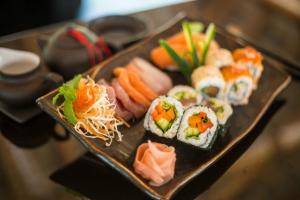 This October, The Sun Siyam Iru Fushi announced two new  culinary experiences adding to its restaurant portfolio.  A newly opened Indian restaurant – Taste of India; and a Japanese restaurant –  "Teppanyaki".
Located next to the Fluid Bar, "Taste of India"  welcomes guests with a complimentary three course set dinner menu while kids and vegetarians are also taken care of with a dedicated menu. House specialties includes India's famous Butter Chicken, made of marinated fried chicken coated with different Indian spices and yoghurt and also Dahl Makhani, which is made of high quality lentils mixed with tangy tomato puree and a hint of chili powder to awaken the taste buds.  While "Teppanyaki" is led by an experienced Japanese cuisine Chef Sakda Suparpang, the Japanese restaurant introduces a six course set menu for guests to marvel in a seafood feast fresh from the Indian Ocean.  From grilled yellow fin tuna to jumbo scallops, yellow tailed jack fish as well as lobsters. Sushi and sashimi are also available at the "Teppanyaki".
Moreover, Ian Lovie has been appointed as the new Director of Cuisine.  Born and raised in Edinburgh, surrounded by the wonders of produce fresh from the fields, Chef Ian Lovie developed his love of cooking at a very young age. Lovie's culinary career began in Scotland as personal chef to the Head of State, he was also selected as 'Apprentice of the Year' at Edinburgh's Telford College in 1993. Later, Chef Lovie joined the Zampelli Group at Melbourne's finest seafood restaurant, Crown Casino. His mastery of food earned him a position on the TV programme Postcards, which directly led to his sought-after skills being televised in kitchens around the globe.