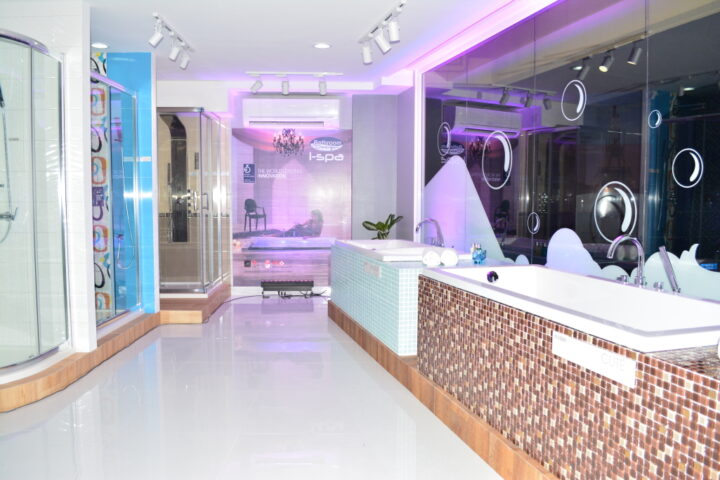 NewAge Unlimited Opens New Showroom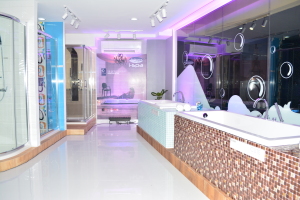 NewAge Unlimited Pvt. Ltd., a leading sanitary ware supplier to resorts and hotels in the Maldives and founded in 1998, has opened a second showroom in the capital Male'.
Already celebrated in the country as a premier sanitary ware supplier, the new showroom will cater to industry professionals as well as individual consumers.
For over a decade, NewAge has evolved as a distributor of a comprehensive and detailed assortment of quality sanitary ware products in the Maldives. From fittings to fixtures, bathtubs and accessories, NewAge offers a collection that enables clients to have the very best products available in the market. According to Ibrahim Ghalib, Manager – Operations and Marketing, 'the opening of the new outlet in Male will add to the range of quality brands and products we supply and distribute to resorts, hotels, private and public construction projects as well as to individual households'.
With the opening of the new showroom, NewAge has also launched a two month lucky draw promotion with a grand prize that will include a complete modern bathroom set including bathtub, rain shower system, vanity set and WC.