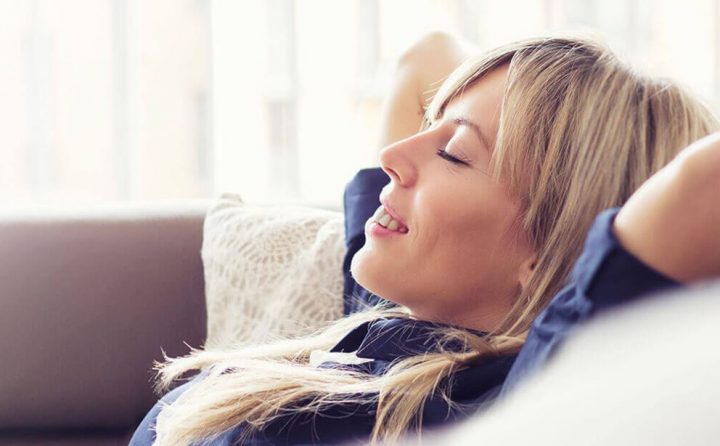 Niyama Private Islands introduces Beverly Hills IV Therapy
Starting October 2018, Drift Spa at Niyama Private Islands Maldives, in collaboration with Beverly Hills IV Therapy, will begin offering a comprehensive menu of IV therapy formulations helping support optimal health and wellness for guests who want to get the most of their Maldives island holiday.Drift Spa's resident medical staff worked with Deborah Alessi, CEO of Beverly Hills IV Therapy, to create a comprehensive menu of original IV therapy formulations, including such options as Detox, Fat Burn, Hydrate, Jet Lag, Anti-Aging, and Vacation Booster. Each formulation was developed to help heal and rejuvenate guests so that they can fully enjoy their holidays."After 16 hours of travelling to paradise, the last thing you want is to lose days of enjoyment because you are just too exhausted," Deborah explains. "Guests can spend an hour at the spa getting a manicure and an IV at the start of their stay at Niyama Private Islands Maldives and get all the vitamins they need to strengthen the immune system, clear toxins, and hydrate…it's the perfect jumpstart for any vacation!"
Each IV therapy is a 45 min appointment that starts with a free consultation and a review of medical history. Pricing starts at USD 250 and the claimed benefits of IV therapy last for at least seven days.
Niyama Private Islands Maldives consists of two concept islands—Play and Chill—connected by a bridge and while biking between them, guests can see both concepts merge seamlessly to adapt to their mood.
The Chill island is true to its name; offering new depths of relaxation at the Drift Spa, entertainment under the stars at the outdoor cinema, fine dining experience offshore at Edge and so much more. While the Play island provides delightful diversions for those looking for more active pursuits. Whether it be feasting in the treetops, kayaking around the islands or discovering why Niyama Private Islands Maldives is one of the luxurious surfing destinations.