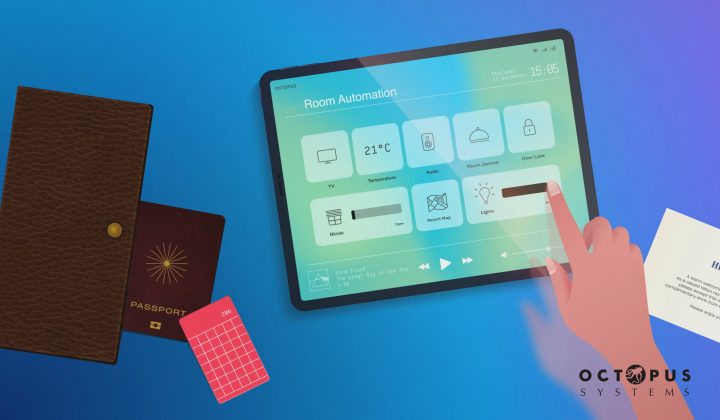 Octopus Systems, Technology Partner, GM Forum 2021
Octopus Systems has partnered with Hotelier Maldives as the Technology Partner of GM Forum 2021.
Octopus Systems is a Hospitality System Integrator based in Maldives with a sound focus on efficient networks and systems that are fully integrated and work seamlessly. Services provided by Octopus include system design and consultancy, Campus Ethernet, Secure Managed Wi-Fi, HSIA, Voice Communications, IPTV, BGM, AV and Access Control. The company has connected more than 5800 Hotel rooms in over 37 resorts in Maldives, Sri Lanka and Seychelles.
Inaugurated in 2016, the GM Forum is an annual event dedicated to managers of hospitality establishments in the Maldives and industry stakeholders including developers, investors and hotel suppliers. The Forum features speakers from industry leaders and panel discussions on pertinent topics affecting hotel operations in the country.
This year's GM Forum is scheduled for 23rd September 2021 at Paradise Island Resort, Maldives. It is the fifth edition of the Forum and a 'must-attend' event for general managers. The forum is an ideal platform for hotel suppliers and service providers to reach out, network and expand the business with general managers, owners and developers.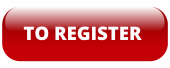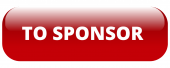 Featured Image: Octopus Systems