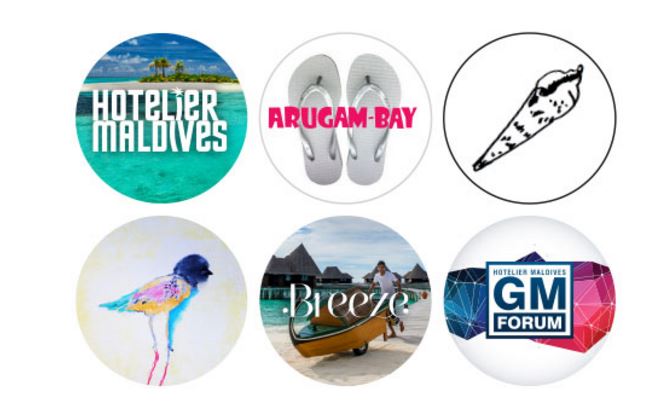 Office Assistant for Perspective Pvt Ltd
Perspective Pvt Ltd is looking for enthusiastic, committed and dynamic staff for the following vacancy.
Requirements
Pleasant personality with excellent interpersonal skills
Excellent communication skills both in Dhivehi and English
Knowledge in Microsoft Excel, Work and e-mail communications
A high degree of self-motivation and ambition
The skills to work both independently and as part of a team to achieve the company's objectives
Responsibilities
Distributing office communiqués and Magazines
Collecting payments and depositing to the Bank
Ordering office supplies and stationery
Assisting with other special projects related to design and exhibitions
Running errands and performing miscellaneous job- related duties as assigned
Interested individuals, please e-mail your CV and related documents along with your expected salary, to info@167.172.155.58/info@perspective.mv before 4th May 2017. For more information, you may call +960 300 5531 between 10AM and 3PM on weekdays.
*Only Shortlisted applicants will be contacted.