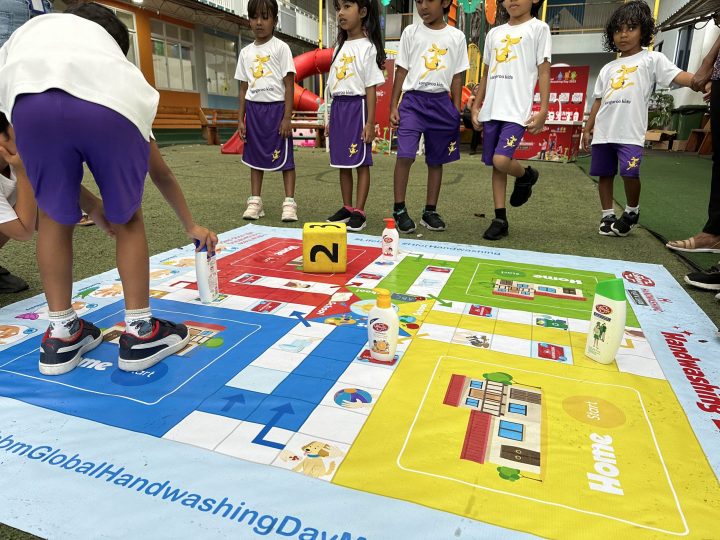 On Global Handwashing Day, Lifebuoy imparts hygiene lesson via power of play
Lifebuoy and Kangaroo Kids International Play School marked Global Handwashing Day this October. Over 900 children took part in the "H for Handwashing Games," merging hand hygiene education and play. Lifebuoy transformed the campaign into a "Play and Learn" strategy, integrating games with vital hand hygiene lessons, aiming to make handwashing a lifelong habit.
The "H for Handwashing Games Kit" features four reimagined board games: "Germs & Ladders," "Handwashing Ludo," "Soap-Tac-Toe," and "Lose the Germs," created in collaboration with Imagimake and experts in play, education, and hygiene.
Unilever International and Bestbuy Maldives (BBM) teams organised the event with Red Crescent support. The children in nurseries and playschools played board games in classrooms, while kindergartners enjoyed life-sized versions with guidance from teachers and BBM volunteers.
Nicky Ong, Senior Business Development Manager at Unilever International, stressed Lifebuoy's commitment to a healthier future for children through the Power of Play and handwashing.
Join the Handwashing Revolution with Lifebuoy!