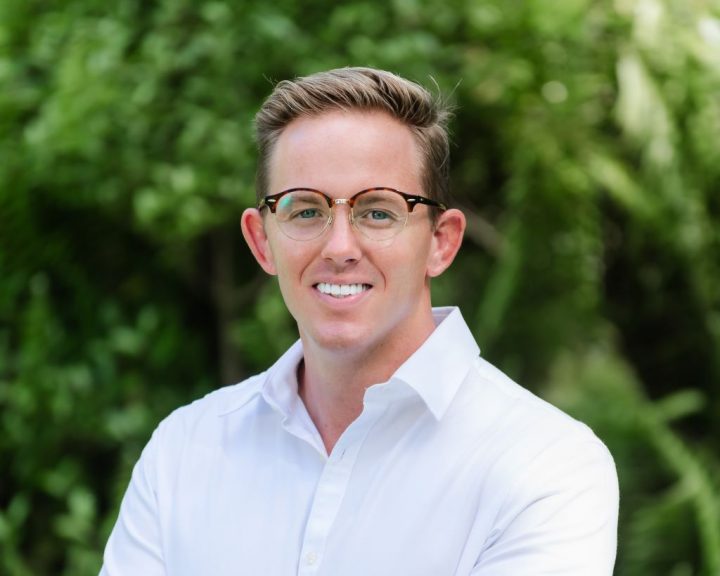 One&Only Reethi Rah appoints Pierre Edlund as Resort Manager
One&Only Reethi Rah has announced the appointment of Pierre Edlund as its new Resort Manager. With an extensive background in the international tourism and hospitality sectors, Pierre Edlund is set to take the helm at this prestigious destination, known for its unrivaled luxury, unique experiences, and limitless activities.
In his role as Resort Manager, Pierre Edlund will be responsible for the day-to-day operations of the resort, strategic development, and ensuring the delivery of extraordinary guest experiences. With 17 years of experience in the industry, he brings a wealth of expertise to the role.
Pierre's illustrious career has been marked by notable positions in diverse properties, showcasing his exceptional skills in pre-openings, re-brandings, refurbishments, and global leadership. Prior to joining One&Only Reethi Rah, he served as the Resort Manager at Niyama Private Islands, also located in the Maldives. His extensive experience has equipped him with the knowledge and insight needed to excel in his new position.
Academically, Pierre has multiple degrees in social science and holds various certifications in key hospitality subjects. Notably, he completed his thesis in cultural geography, focusing on research related to pre-opening procedures, franchise management, and the cultural dynamics within the hospitality sector. This academic background is sure to complement his practical experience in his new role at One&Only Reethi Rah.
Originally from Sweden, Pierre Edlund has a passion for discovering delicious foods and flavors, which he balances with an active fitness lifestyle. He also has a keen interest in staying updated on emerging trends, technologies, and socializing with others in the industry. His dedication to keeping up with global developments and industry advancements is expected to drive innovation and excellence at One&Only Reethi Rah.
One&Only Reethi Rah is celebrated for its breathtaking natural beauty and world-class luxury, making it one of the most sought-after destinations for discerning travelers. With the appointment of Pierre Edlund as Resort Manager, the resort continues its commitment to providing unparalleled experiences, where guests can expect the highest standards of service and hospitality.
For travelers seeking a truly exceptional and luxurious escape, One&Only Reethi Rah remains a top choice, and with Pierre Edlund at the helm, guests can anticipate a new era of unforgettable experiences.