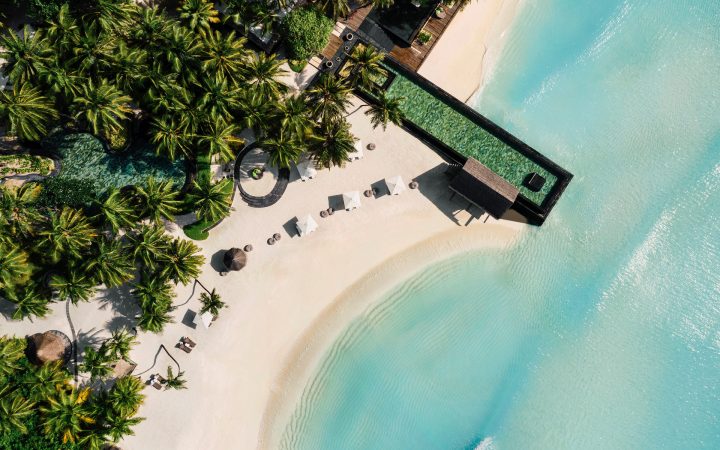 One&Only Reethi Rah Launches Exclusive Partnership with United Fitness
One&Only Reethi Rah, the ultra-luxury all-villa resort has announced an exclusive partnership with leading fitness experts United Fitness Brands (UFB). The partnership offers guests on-demand videos for private, in-villa workouts with on-resort classes with several visiting practitioners to experience their fitness classes while holidaying in the tropics.
This partnership comes as an evolvement of the resort's prior partnership with Barrecore and allows the resort to expand its offerings with the group's four main fitness brands, Barrecore, Boom Cycle, KOBOX, and triyoga. Guests at One&Only Reethi Rah will have access to a range of fitness videos on Barrecore, KOBOX, and triyoga guided by expert instructors on the screens within their villas. United Fitness Brands is the UK's first fitness supergroup, offering its portfolio of premium studios, accelerated growth, scale, and commercial prowess within the industry and beyond.
Hilary Rowland, Chief Product Officer at UFB, said regarding the partnership, "United Fitness Brands is overjoyed to bring our four long-standing and well-loved wellness brands: Barrecore, Boom Cycle, KOBOX and triyoga to the excellent and stunning One&Only Reethi Rah. We believe our class formats and expert trainers will bring an additional edge to the existing perfection achieved by the team at the resort and we only hope we can spend more time there."
The partnership with UFB complements One&Only Reethi Rah's existing programme of wellness and fitness experiences. Home to a cutting-edge gym, an outdoor Queenax functional area perched on the beach, and a snack and juice bar, the resort's personal training programmes are uniquely tailored to each guests' personal fitness goals. Following their and workouts, guests can retreat to the One&Only Spa for a fully rejuvenating treatment where they can indulge in an extensive menu of Asian-inspired revitalising and personalised face and body treatments based on one-on-one consultations.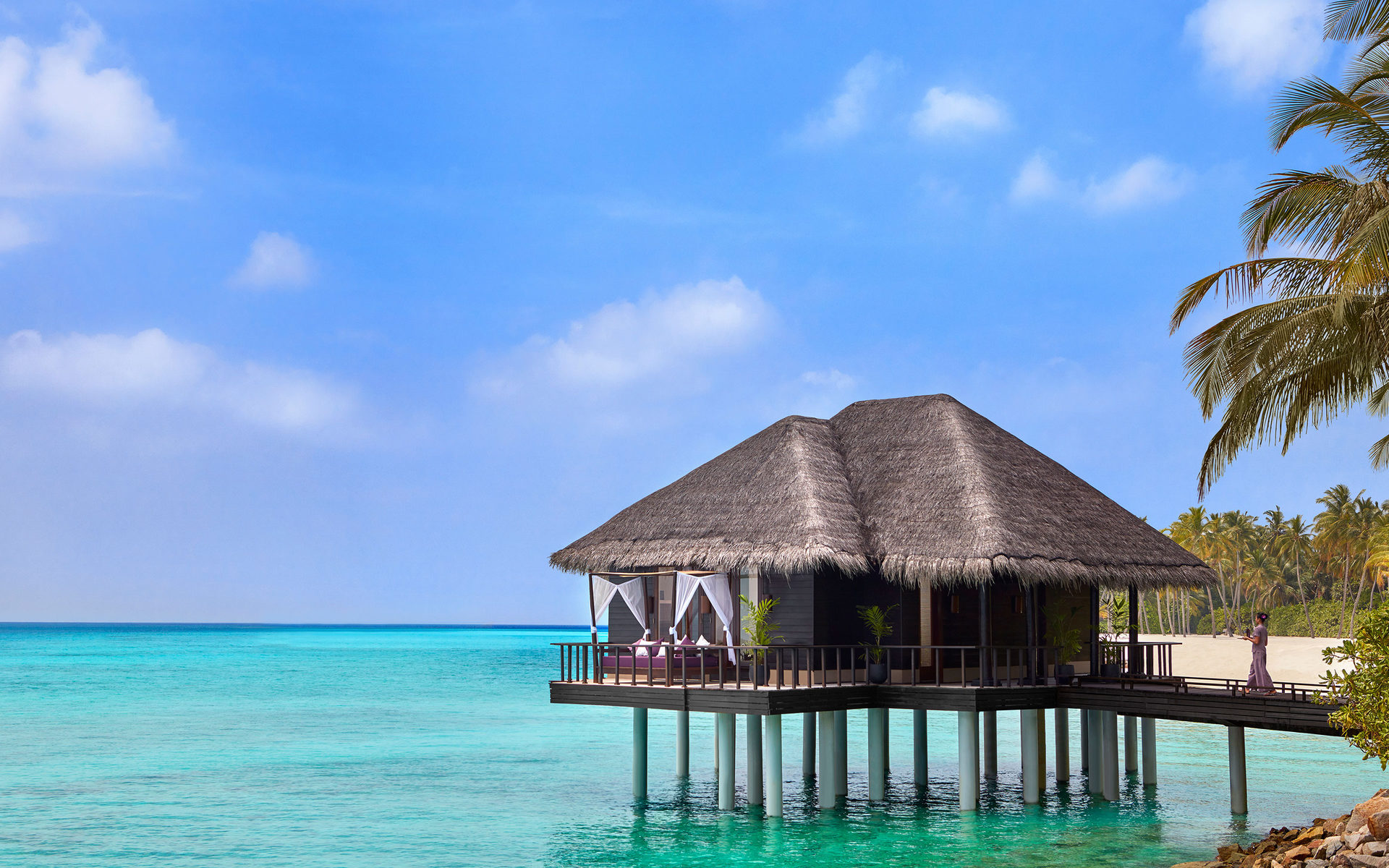 Featured Image: One&Only Reethi Rah Resort Maldives