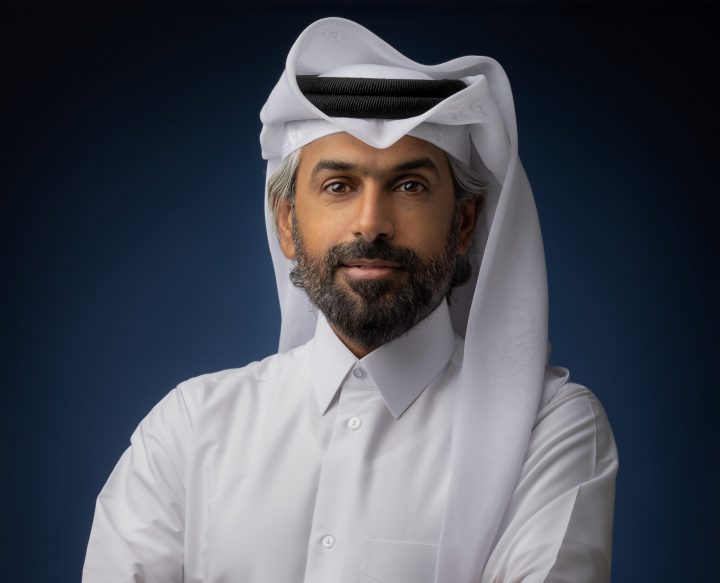 Ooredoo Maldives Appoints Managing Director and Chief Executive Officer
Ooredoo Maldives has appointed Mr. Khalid Hassan M A Al-Hamadi to the position of managing director and chief executive officer, effective from 1st February 2022.
Mr. Al-Hamadi is a Qatari national with several years of experience in the telecommunications industry. He has served as a board director at Ooredoo Maldives and has previously held several senior positions at Ooredoo Qatar including senior director in consumer sales and assistant director of planning & development. Additionally, he brings a rich experience of over 15 years in the Oil and Gas industry with international experience. He has worked with General Electric in Florence, Italy, where he used to be the Head of Planning and Strategy and was key to implementing the reorganization initiative in Sales and Service. Mr. Al-Hamadi is an experienced and a certified quality auditor with distinguishing knowledge about management system, creative initiatives, continuous improvement, processes implementation, statistical analysis and is a certified training manager. Mr. Al-Hamadi has a Bachelor of Science in System Engineering from the University of Arizona.
"We are confident that with his able guidance and expertise, the Company will thrive and achieve greater milestones while continuing our growth journey in the Maldives and enrich the lives of our communities through digitalisation and innovative solutions," read a statement by Ooredoo Maldives, which also expressed appreciation and gratitude to the former Managing Director and Chief Executive Officer, Mr. Najib Khan, for his leadership and immense contribution to the growth of the Company.
Ooredoo Maldives is a leading telecommunication company in the Maldives. Ooredoo was a Platinum Sponsor of the Hotelier Maldives GM Forum 2021.