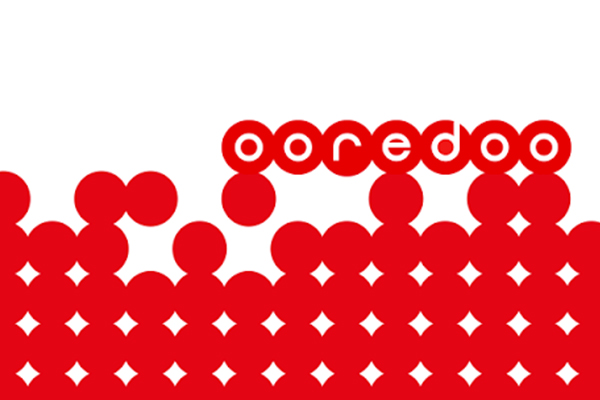 Ooredoo Maldives H1 revenue increases 52% to USD 37.7 million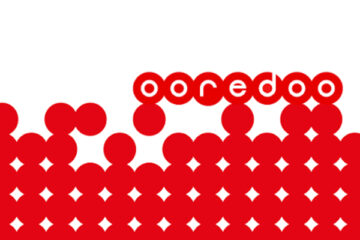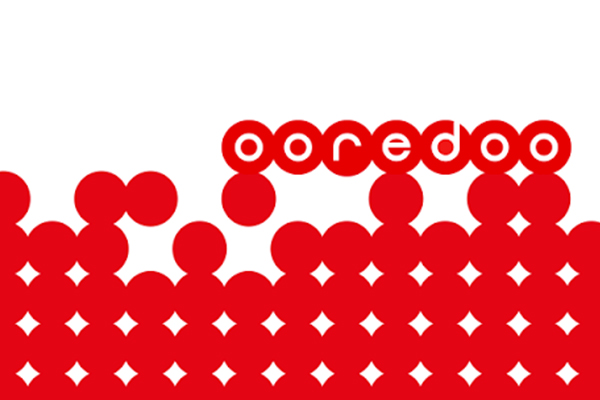 Ooredoo Maldives has reported a 52% increase in revenues for the first half of the year, to USD 37.7 million from 26.7 million the year before, it has been reported by the telecompaper.com. EBITDA (Earnings Before Interest, Tax, Depreciation and Amortization) rose by 124.2% to USD 17.7 million and the net profit surged to USD 8.7 million from 0.5 million. The customer base reached 0.3 million, an increase of 21.7%
Despite tremendous growth in the Maldives, Ooredoo reported a 5.4%  decline in revenues for the first half of 2015 to USD 1.187 billion, hurt by the stronger dollar. The figures were reported by the Qatar-based company's subsidiary in Kuwait, which groups its activities in Kuwait, Algeria, Maldives, Tunisia and Palestine – the operations formerly known as Wataniya.
Overall, EBITDA declined to USD 400 million from USD 490 million in the same period of 2014. Net profit declined to USD 55.8 million from USD 171.8 million in 2014, hurt by adverse currency movements in Tunisia and Algeria as well as foreign exchange losses of USD 44.1 million, mainly from Algeria.
Chairman Sheikh Saud Bin Nasser Al Thani stated that "customer and revenue growth performance demonstrates progression and delivery of the group's strategy to invest in differentiating customer experience while providing world-leading network speeds."
Al Thani said the group will continue to execute its date-centric strategy to take advantage of the opportunities offered by an increasingly digital world.
Source: telecompaper.com