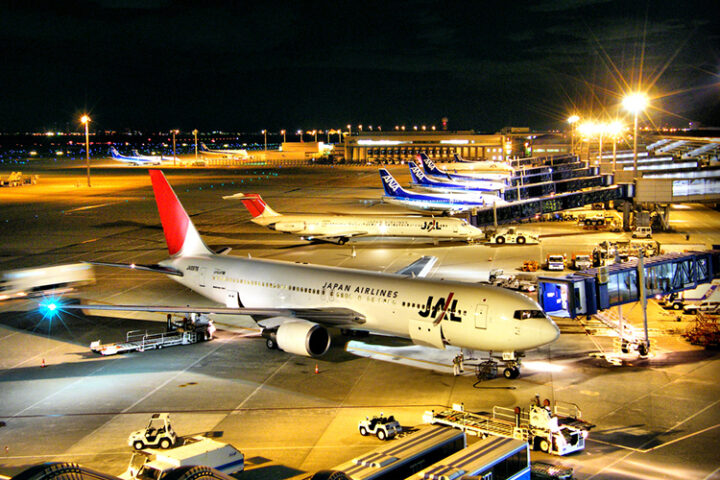 Global air passenger traffic increased in 2015, says IATA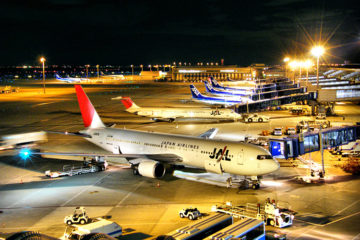 Global air passenger traffic increased by 6.5 per cent in 2015 compared to the previous year, the International Air Transport Association (IATA) has announced.
The spike represents the strongest annual growth of air passenger since the industry rebounded from the global financial crisis in 2010, according to IATA.
The 2015 growth is also well above the 10-year average growth rate of 5.5 per cent.
"Last year's very strong performance, against a weaker economic backdrop, confirms the strong demand for aviation connectivity," said Tony Tyler, head of IATA.
IATA attributed the boost in demand last year to a 5 per cent average drop in airfares compared to 2014.
Airline capacity meanwhile rose 5.6 per cent, while the percentage of seats occupied, climbed 0.6 points to a record annual high of 80.3 per cent.
Carriers in the Asia Pacific region accounted for a full third of the total annual increase in traffic. The strongest overall growth was recorded by carriers in the Middle East with a 10.5 per cent increase, followed by Latin America, at 9.3 per cent and the Asia-Pacific region at 8.2 per cent.
European carriers saw their international traffic swell 5 per cent, as eurozone spending picked up, although growth slowed towards the end of the year due to Lufthansa strikes and the shutdown of Russia's Transaero.
North American carriers saw international demand grow 3.2 per cent, while African airlines saw the weakest growth at 3 per cent.
"Aviation delivered strong results for the global economy in 2015, enabling connectivity and helping to drive economic development. The value of aviation is well understood by friends and families whom aviation brings together, by business travellers meeting clients in distant cities, and particularly by those for whom aviation is a lifeline in times of crisis," IATA said in a press statement.